Zimbabwe HC takes inspiration from Indian SC verdict to uphold transgender rights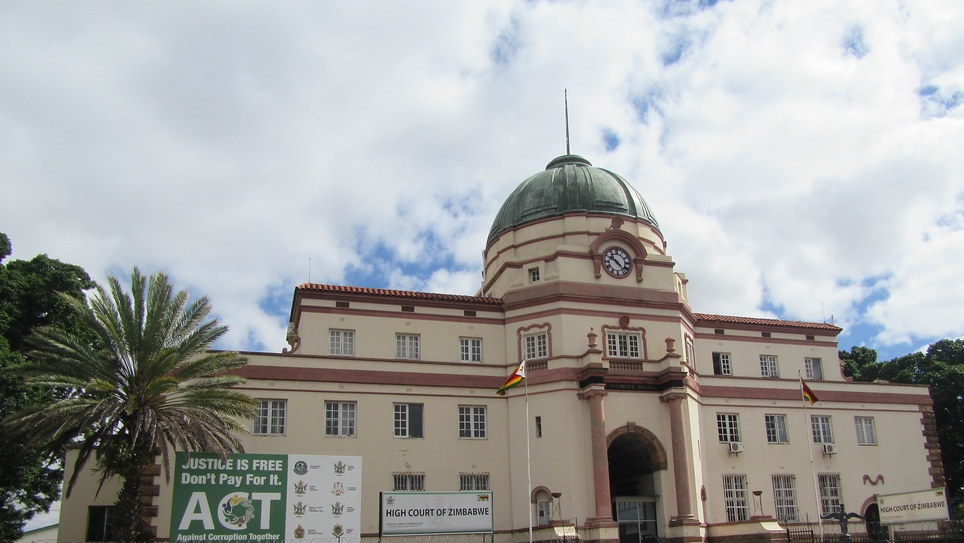 Citing the Indian Supreme Court's 2018 ruling revoking section 377 of the IPC, a Zimbabwe high court has given a landmark verdict holding discrimination against transgenders as unlawful.
Justice Francis Bere extensively quoted and agreed with the Indian judges in the case relating to transgender people, saying they are entitled to enjoy civil rights in Zimbabwe like anyone else.
"I have no doubt that although the focus in the Supreme Court of India was on the rights of the Indian Citizens, there is international flavor in the Court's analysis of transgender citizens and their expectations. I draw an analogy with our own Constitution whose elaborate bill of rights speaks to no discrimination against the citizen's rights and I derive maximum inspiration from the analysis made by the Indian Court on issues to do with transgenders," reads the verdict dated November 14.
Zimbabwe HC takes inspiration from Indian SC verdict to uphold transgender rights