UK court hears bid to access fertility clinic's records on dead person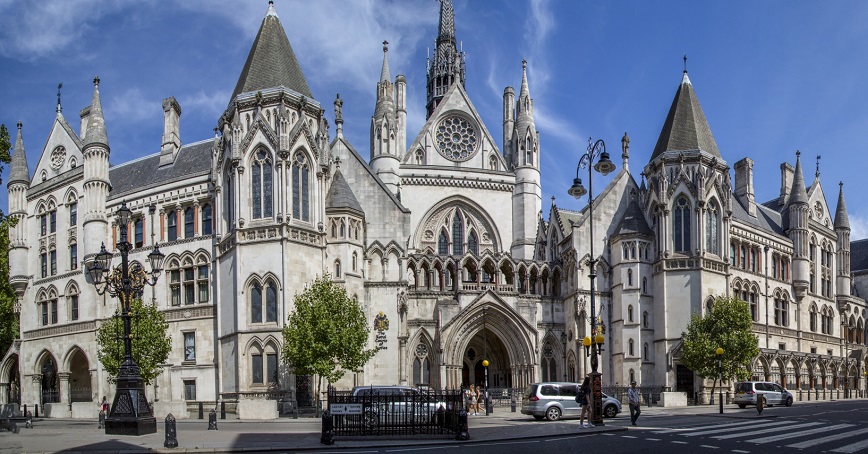 Legal action over access to a fertility clinic's private records concerning the storage of a dead person's "sperm and/or embryos" is being heard by the family court partly in secret.
The highly unusual claim, of which so far only a few details have been approved for public release by the court, is being considered by Sir Andrew McFarlane, president of the family division of the high court of England and Wales.
Lawyers representing the estate of the dead individual, whose gender cannot be revealed, have applied to the court for permission to see the records of a UK fertility clinic under the 1990 Access to Health Records Act.
The legislation established a right for individuals to see their own health records and for others in limited circumstances to gain access.
https://www.theguardian.com/law/2020/feb/19/uk-court-hears-bid-to-access-fertility-clinics-records-on-dead-person