The Model Tenancy Act, 2021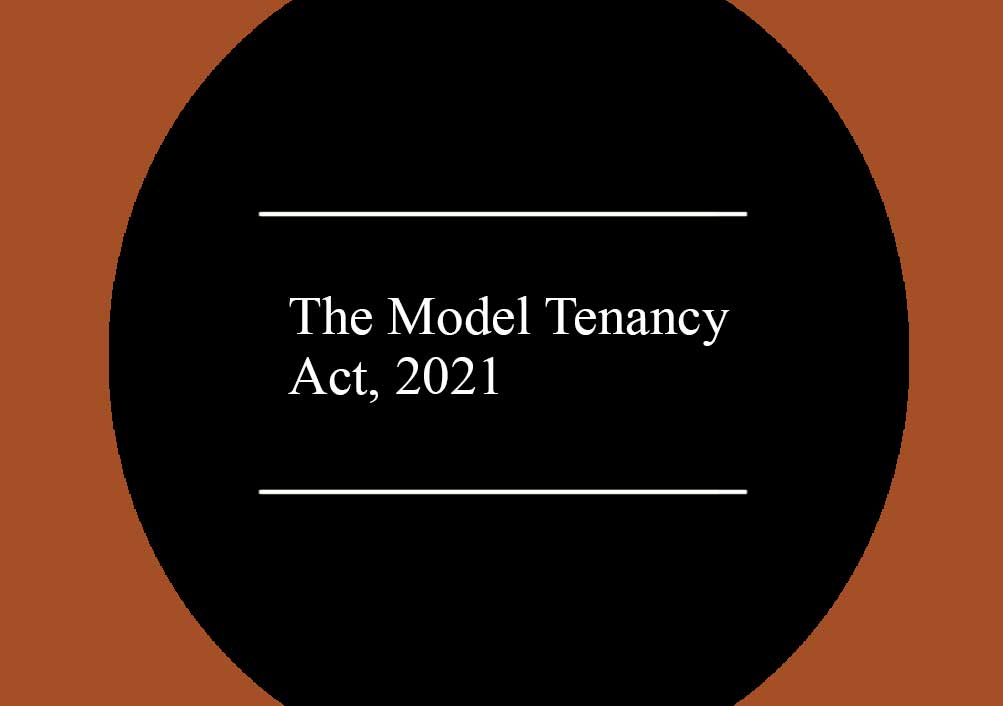 June 3, 2021
The Central government on June 2, 2021 gave acceptance to the Model Tenancy Act, a move that is likely to overhaul the legal framework concerning rental housing across the country.
Hardeep Singh Puri, the Minister of Housing and Urban Affairs, said the Act will promote rental housing in the country, adding that "1.1 crore vacant houses available on rent will compliment PM's vision of 'Housing for All' by 2022".
The government had first released the draft of the MTA in 2019. The Act aims to bridge the trust deficit between tenants and landlords by clearly delineating their obligations.
Besides, The Act is expected to give a fillip to private participation in rental housing as a business model for addressing the huge housing shortage, the Ministry of Housing said.
Here are the key features of the Model Tenancy Act: