Supreme Court: Devotees can't rub Shivalingam at Ujjain temple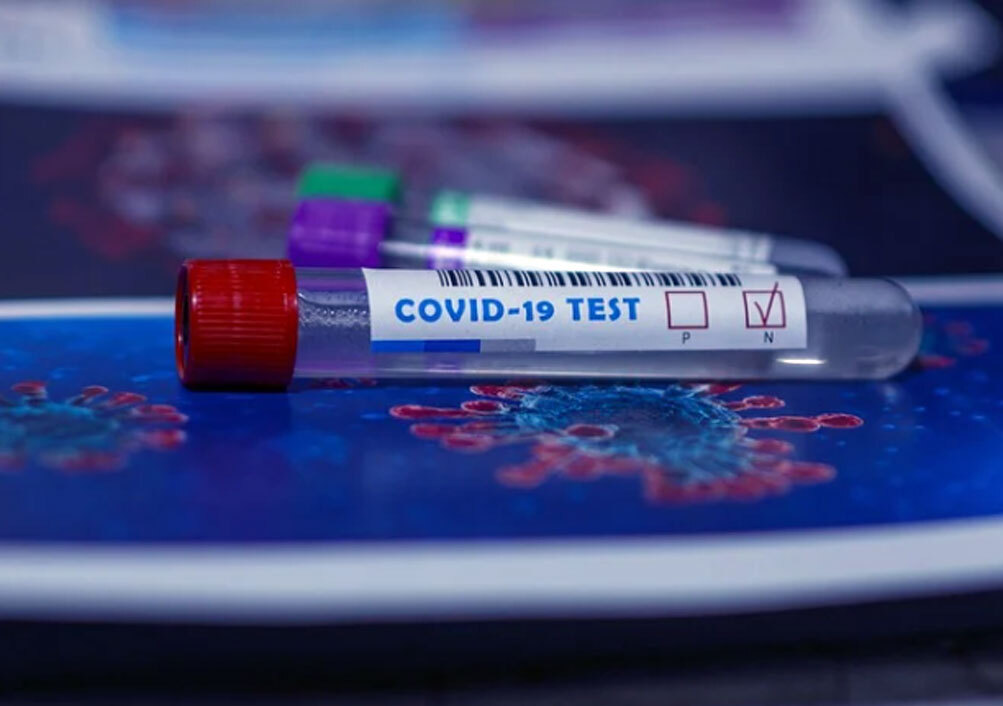 New Delhi, September 1: The Supreme Court on Tuesday restrained devotees from rubbing the Shivalingam at Ujjain's Mahakaleshwar Temple in order to prevent its further erosion.
"Poojaries, janeupati, khutpati, purohits and their authorised representatives (have) to strictly ensure that no visitor or devotee rubs the Shivalingam at any cost. If it is done by any devotee, accompanying poojari or purohit shall be responsible for not stopping the rubbing. Rubbing of curd, ghee and honey on the Shivalingam by the devotees also lead to erosion," a Bench headed by Justice Arun Mishra said, The Tribune reported.
https://www.tribuneindia.com/news/nation/supreme-court-devotees-cant-rub-shivalingam-at-ujjain-temple-135079