Punjab & Haryana HC grants interim relief to Gurugram street food vendors by maintaining status quo on operation of their vending carts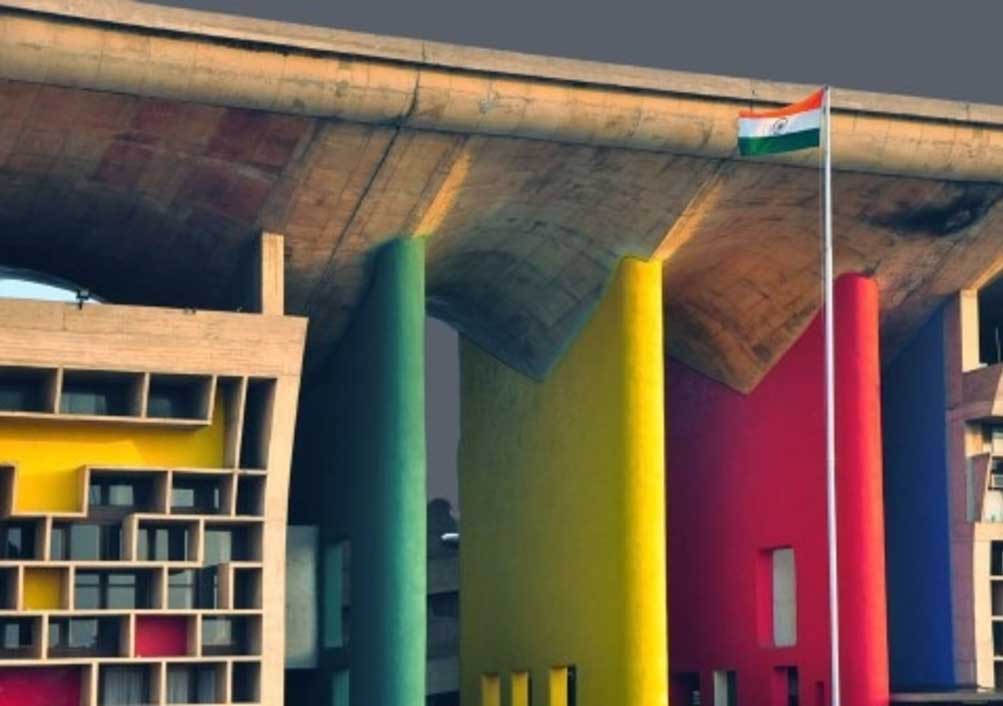 Read Order: Sagar Sindhwani and others Vs. State of Haryana and others
LE Correspondent
Chandigarh, March 28, 2022: The Punjab and Haryana High Court has come to the aid of some street food vendors working in Sector 56, Guruguram by maintaining status quo with regard to the operation of their vending carts, after it was alleged that they were served with a show-cause notice in an arbitrary manner and the Municipal Corporation was threatening to cancel their licenses.
Granting interim protection to various street food vendors, the Bench of Justice Ritu Bahri and Justice Ashok Kumar Verma has adjourned the matter to April 29, 2022.
In this case, the vendors operating food vending carts in Gurugram were apprehending the cancellation of their licenses as also their removal/eviction at the hands of the respondents-Municipal Corporation of Gurugram(MCG). Thus, the petitioners-vendors approached the High Court for relief.
According to the Vendors, the Municipal Corporation was threatening to cancel the licenses and remove/evict the street vendors. It was their case that they were being harassed by MCG officers despite having valid certificates and licenses for operating their carts.
Counsel for the petitioners, Advocate Manish Dembla, submitted that as per Section 10 of the Street Vendors Act, 2014, if there is any violation with respect to a certificate of vending under the said Act, then before cancellation of the certificate, show-cause notice and an opportunity of hearing has to be given. The main contention of the petitiones' Counsel was that the show-cause notice dated April 23,2021 was given to which the petitioners gave their reply within 3-4 days. However, no opportunity of hearing was given to the petitioners and now, the respondents were proceeding to cancel their certificates.
But, the Counsel for the Corporation sought a short adjournment to find out whether any opportunity of hearing as per Section 10 of the Act was given to the petitioners, or not.
The matter has now been adjourned to April 29, 2022, and in the meanwhile, the Court has ordered maintenance of the status quo with regard to operating the vending carts.
The street vendors were represented by the Firm, Kochhar & Co. The petition was drafted by Advocate Krishna Vijay Singh and argued by Advocate Manish Dembla with the assistance of Advocates Nachiketa Goyal and Pragya Sharma.