NGT task force impounds 45 vehicles in a month in Punjab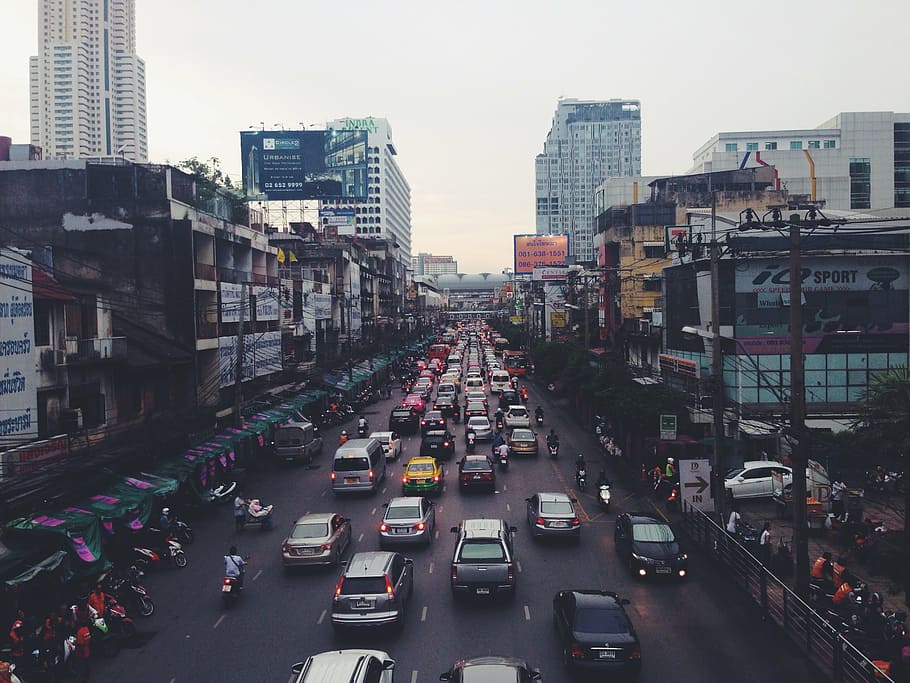 In the past month, a special task force of the National Green Tribunal (NGT) has impounded 45 vehicles to check illegal mining.
The NGT's STF caught 28 truck tippers, nine earth-moving machines and eight tractor-trolleys involved in illegal mining in the areas of Shahzadpur, Naraingarh and Kala Amb.
While the vehicle and machine owners alleged that they were working for a private company that claimed to have mining rights in the area, no official from the company came forward to get the impounded vehicles and machinery released.
However, NGT STF official Anil Kumar said the impounded machinery and vehicles would be released after the receipt of penalty and they had received no formal complaint against any company so far.
https://www.tribuneindia.com/news/ngt-task-force-impounds-45-vehicles-in-month-45311