Mumbai Court rejects interim bail to 2 accused of murder, dacoity saying they are safer in prison during Covid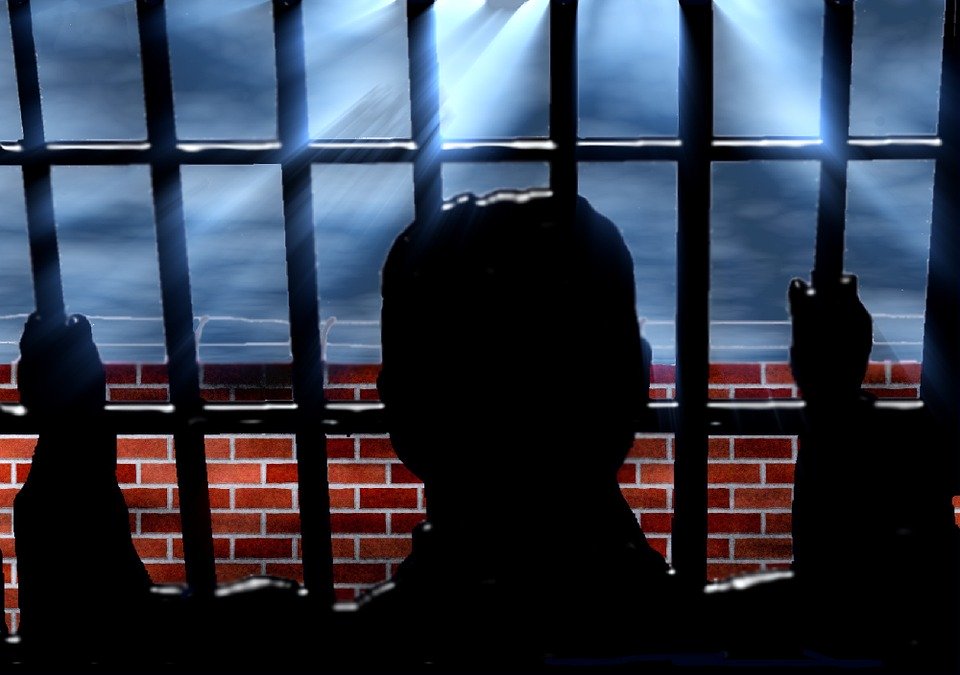 LE Staff
Mumbai, July 15, 2021: Observing that the situation in jail appears to be more secure amid the spread of Covid-19, the Dindoshi Session Court (Mumbai) has rejected the bail pleas moved in view of the pandemic by two men accused in a double murder and dacoity case.
ASJ DD Khoche opined that the Covid-19 virus could not succeed in entering and affecting prisoners due to the care taken by the jail authorities.
The Court said that it understood the feelings of the accused as they are kept in jail under the fearful situation of Covid 19. However, the Court said it is restrained from considering the situation of the accused, because it is a case beyond their limitation.
The submission of accused Chintan and Pradeep that they cannot see their family members is also correct but overall situation does not make the Court to take into consideration only fact and to release them on temporary bail, explained ASJ Khoche.
Going by the facts of the case, Indian artist Chintan Upadhyay and co-accused Pradeep Rajbhar, who are the applicants in the present case, were accused of killing Upadhyay's wife and her lawyer. As per the prosecution, Upadhyay was the main conspirator who had promised to pay Rs 20 lakhs to Pradeep and another accused for killing his wife and her lawyer. Accordingly, Upadhyay and Pradeep were arrested and lodged in Thane Central Prison.
Now, they are pleading for bail on the ground of high surge of Covid-19 cases and its second wave variant along with spread of Mucormycosis fungal infection in the prison.
Citing the guidelines by the Supreme Court to grant bail to undertrial prisoners, his reputation of being international artist and the only son to his aged parents, the applicant Chintan sought release on temporary bail.
The Crime Branch, Mumbai Police, however opposed the bail application contending that the offences alleged against the two applicants were publishable with life or capital punishment. Further, it was canvassed that both applicants were not permanent residents of Mumbai.
The Court after listening to the applicants opined that as compared with the daily working people in the society who are usually exposed to outside social atmosphere, applicants/accused can be observed as comparatively in secure situation in jail.
"Even though the submission of applicant of non-applicability of section 396 of IPC may be true, still it is not stage to decide the same. Even for said purpose, Court has no alternate but to go from the evidence of entire prosecution witnesses and to decide it finally. Therefore, submission of applicant/accused Chintan that he is not involved in the offence and that section 396 of IPC is not applicable against him, only can be decided at fag end of the trial," observed the Court.
The Court, stating that it was trying its level best to take expedite the trial and to dispose of the matter, rejected the temporary bail application.