Legal tech start-up LexCheck raises $3M in seed funding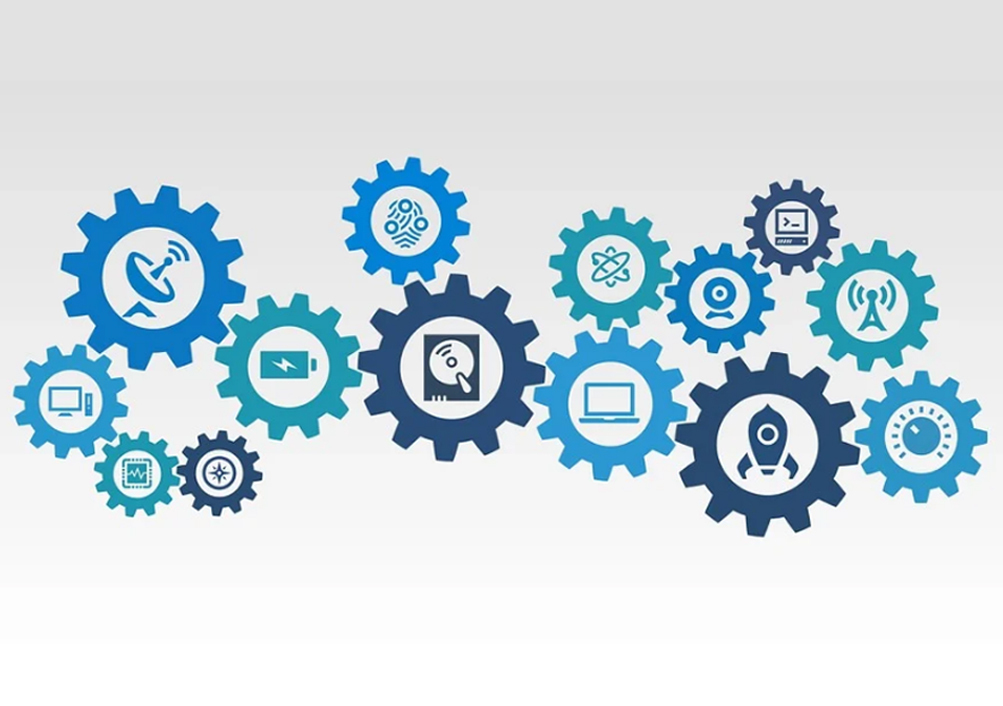 New York, May 12: LexCheck, a New York-based artificial intelligence (AI) and legal technology platform, completed a USD 3 million seed financing round.
The round was led by Kli Capital (formerly known as BNSG Capital) and included Howard Morgan, retired co-founder of First Round Capital, and Vivek Garipalli, co-founder and CEO of Clover Health, among other investors.
The company intends to use the funds to expand its business reach internationally.
Led by CEO Gary Sangha, who also participated in the round, LexCheck applies AI technology to help their customers, including leading Fortune 500 companies, accelerate and automate contract negotiations.
It provides functionality for all levels of contract drafting and review, ranging from ordinary course commercial contracts to complex, high-stakes agreements. In addition to improving the accuracy and consistency of contract review and revision, the platform can integrate with existing legal operations infrastructure to minimise the bandwidth and time required to approve and execute legal documents and also provide the metrics needed to optimise performance, finSMEs.com reported.