Legal Tech market revenue expected to reach USD 25.17 billion by 2025: Report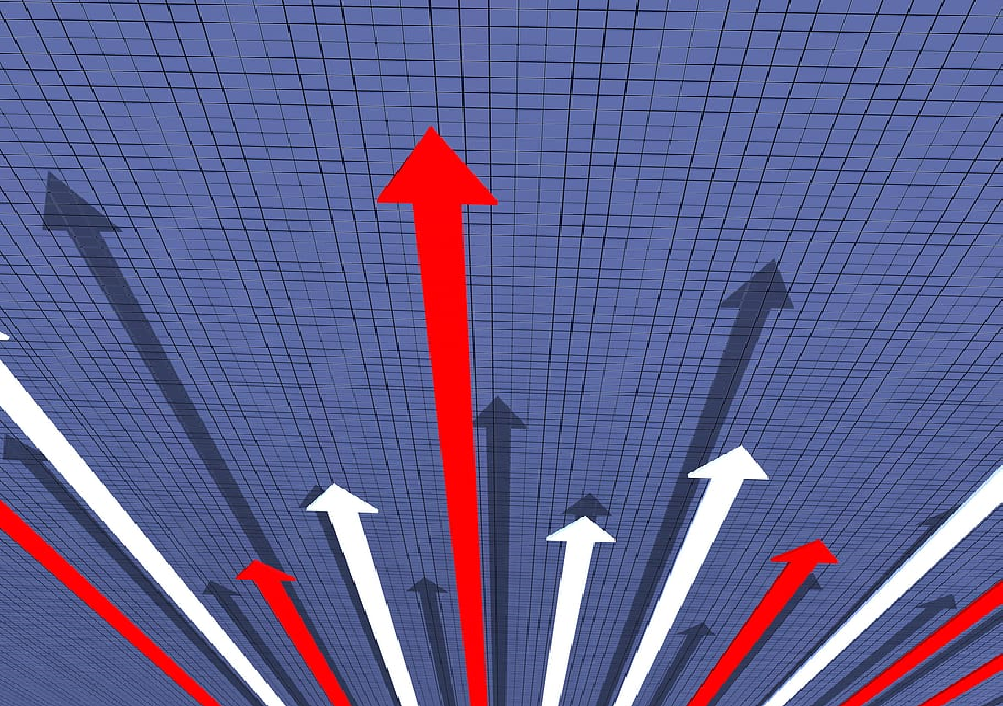 March 5: The legal tech market revenue is expected to reach USD 25.17 billion 2025. In 2019, the legal tech market generated revenues of USD 17.32 billion worldwide, with the market forecast to grow at a compound annual growth rate (CAGR) of over six percent for the period to 2025, according to database company Statista. This figure is USD 18.43 billion in 2021.
The global legal tech market will undergo sizeable growth in the coming years, with an array of technological tools available to firms to transform and improve the way legal services are delivered. An influx of law graduates who have grown up with technology, along with a healthy supply of tech aficionados, who have identified the opportunities available in the legal services market, has allowed for greater awareness of tech-related solutions in an industry that is often considered to be more conservative and traditional, a report by Statista said.
Europe and North America are the shining lights for legal tech, with each region home to a diverse collection of companies disrupting the legal services market. The growth of legal tech in these regions is fostered by many different players, such as law firms adopting tech strategies and methods, and startups developing new and innovative solutions. Notable countries for legal tech include the U.S. and the UK.
These countries have strong and well-developed legal service industries that have been in place for many years and are home to several leading technology hubs – an ideal combination for enabling the growth of legal tech.
https://www.statista.com/statistics/1155852/legal-tech-market-revenue-
worldwide/#:~:text=In%202019%2C%20the%20legal%20tech,reach%2025.17%20billion%20U.S.%20dollars .