Legal Tech market a USD 15.9 billion industry: study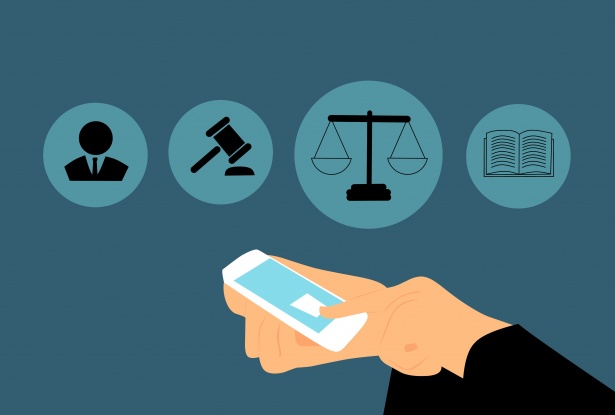 February 13: Legal tech refers to technologies and software that substantially change the way we use legal services in our daily lives. In broader terms, it represents the set of technologies that eases the practice of law for attorneys and legal professionals.
In 2021, Catalyst, a New York based growth equity venture capital firm estimated the Legal Tech market is a $15.9 billion industry selling solutions to both corporate legal departments and law firms.
The LegalTech segments that have attracted the most funding were legal practice management firms which raised a total of $897.8m through 105 funding deals, followed by legal document automation firms raising $772.8m through 128 funding rounds and e-Discovery firms raising $313m through 22 funding rounds, the Catalyst report said.
Legal technology traditionally referred to the application of technology and software to help individual lawyers, law firms, medium and large scale businesses with practice management, document storage, billing, accounting and electronic discovery.