Kochhar & Co. advises Eximius Ventures on seed investment round in Finarkein Analytics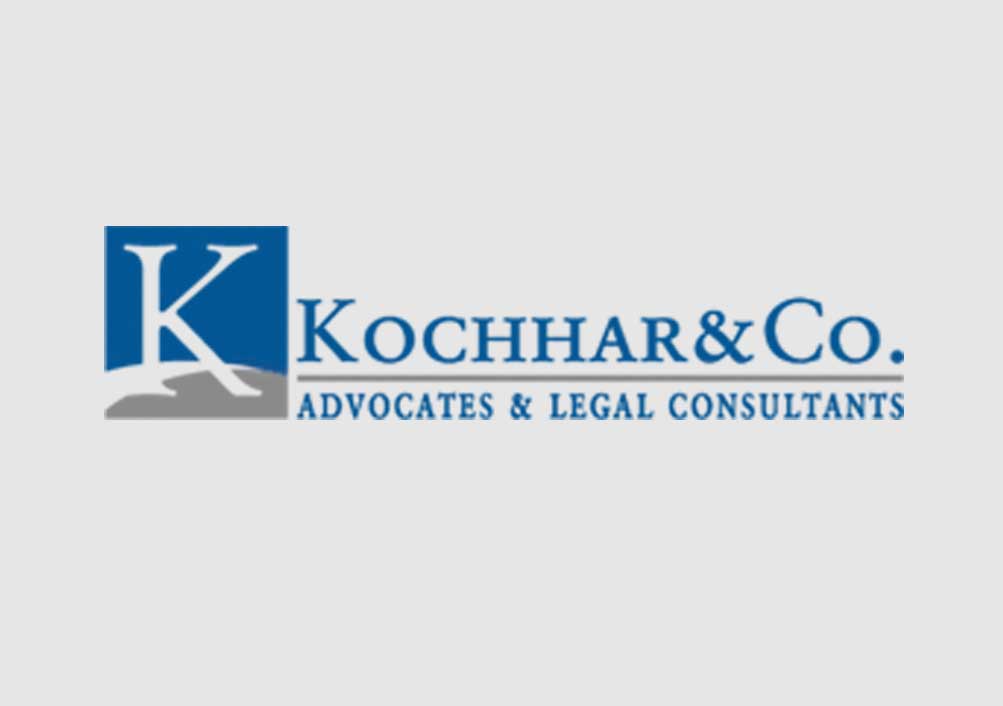 LE Desk
New Delhi, March 8, 2022: Kochhar & Co. has advised Eximius Ventures on its participation in a seed investment round of an undisclosed amount in Finarkein Analytics, the Law firm has said.
The transaction was led by Partner Sarika Raichur and supported by Senior Associate Sidhartha Jatar, it said in a press statement.
The Law Firm's role involved conducting legal due diligence, advising on the transaction structure, drafting, negotiating, and settling of all transaction documents such as the Share Subscription and Shareholders' and other agreements and providing all related legal advice and support until the closing of the transaction.
The round also saw participation from IIFL's Fintech Fund and Redstart Labs, an Info Edge company, the statement said.
Finarkein Analytics is building a low/no code workflow orchestration and data analytics platform for India's current and upcoming Open Digital Ecosystems (ODEs) like the Account Aggregator, ABDM/UHI, ONDC etc.
Finakein was represented by Spice Route Legal. Redstart Labs was advised by AP Partners.