Justice Daya Chaudhary appointed President of Punjab State Consumer Disputes Redressal Commission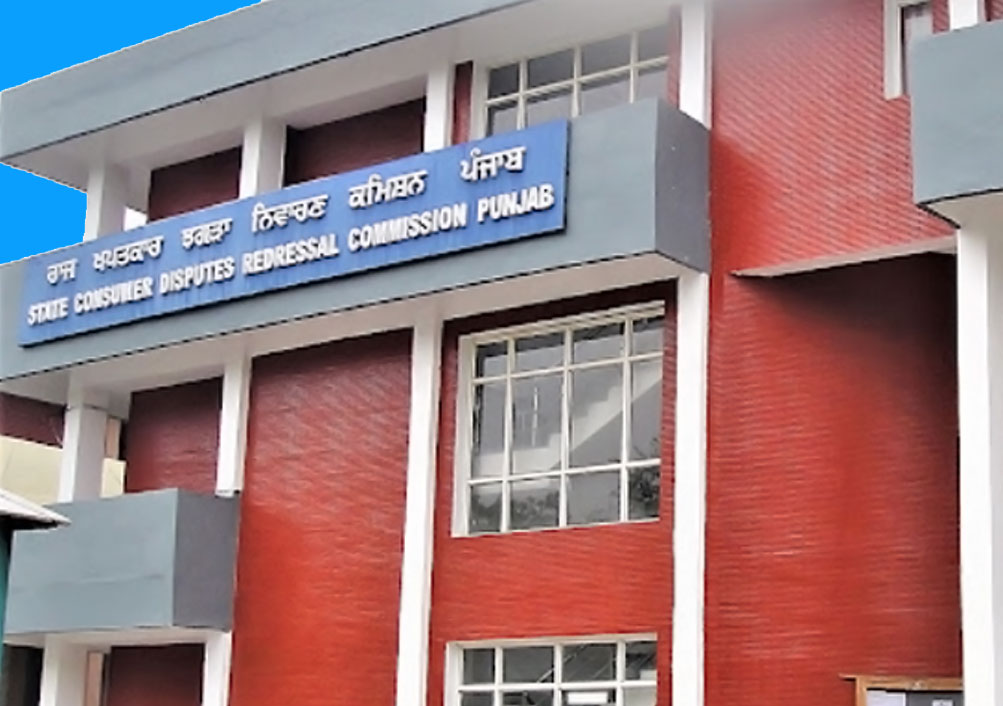 LE Desk
Chandigarh, August 16, 2021: The Punjab government has appointed Justice (retired) Jaya Chaudhary, who was one of the most noted woman judges at the Punjab and Haryana High Court, as President of the State Consumer Disputes Redressal Commission at Chandigarh.
Her tenure will last for a four-year term or till she attains the age of 65 years, whichever is earlier, from the date she assumes the charge of the post, said an order issued by the Punjab government on August 13, 2021.
Justice Chaudhary holds many distinctions, such as being the first woman lawyer to be elevated from the Bar Association as a High Court Judge.
In 1999-2000, she was elected as President of the Punjab & Haryana High Court Bar Association and earned the distinction of being the first woman President ever elected to a Bar Association in the country. She was also the youngest President who earned this position at the age of 40.
Justice Chaudhary was the first woman Assistant Solicitor General of India in the Punjab and Haryana High Court and remained so till her elevation to the Bench on December 5, 2007.
She was designated as Senior Advocate on April 26, 2007 by the Punjab & Haryana High Court in the Full Court meeting and had also the distinction of being the only senior designate woman lawyer at that time in the High Court.
She was enrolled as an Advocate with the Bar Council for the States of Punjab & Haryana, Chandigarh in 1987 and started practice in the Punjab & Haryana High Court, Chandigarh.