InW.P. (C) 7870/2023 -DEL HC- Delhi High Court denies bail to accused in sexual assault case involving minor
Justice Sudhir Kumar Jain [12-09-2023]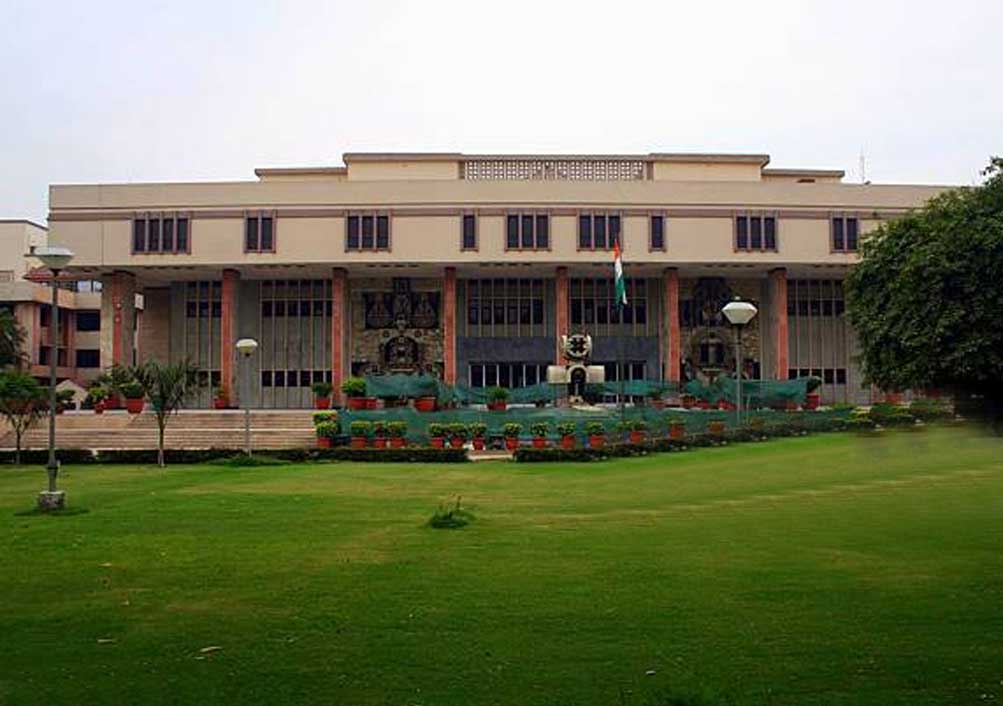 Read Order:Saurabh Tripathi V. State of NCT of Delhi
Chahat Varma
New Delhi, September 18, 2023: The Delhi High Court has dismissed the bail plea of a man accused of sexually assaulting a minor girl.
Briefly stated, in the present case, an FIR was registered, based on a complaint lodged by the victim's mother. According to her statement, the accused/petitioner was providing tuition to children in the locality, and she had sent her daughter (victim) to the petitioner's house for tuition. However, upon returning home, the victim expressed her reluctance to continue receiving tuition from the accused/petitioner. Subsequently, the complainant conducted inquiries and noticed blood stains on the victim's clothes. When questioned about this, the victim disclosed that the accused/petitioner had sexually assaulted her by inserting his private part into her private part. In response to the victim's revelation, the complainant and her husband, accompanied by the victim, went to the police station to report the incident. The victim was then taken to the hospital for a medical examination. An investigation into the matter was initiated, and the victim's statement was recorded under Section 164 of the Cr.P.C., in which she recounted the details of the incident. Subsequently, the accused/petitioner was arrested and the petitioner's application for bail was rejected by the court of ASJ (FTSC)(POCSO).
The accused/petitioner filed the present petition, seeking bail.
The single-judge bench of Justice Sudhir Kumar Jain observed that upon reviewing the FIR and the statement of the victim recorded under Section 164 of the Cr.P.C., it was evident that the petitioner had committed penetrative sexual assault on the victim, who was only about 8 years old at the time when the offense was committed.
Furthermore, the bench took into account the findings from the FSL report, which indicated the presence of human semen on the victim's clothing. Notably, the DNA profile obtained from a blood sample from the accused/petitioner matched with the DNA profile extracted from the victim's clothes. This evidence directly contradicted the arguments presented by the counsel for the accused/petitioner, asserting that the FSL report and the MLC related to the accused/petitioner and the victim did not support the prosecution's case.
The bench also noted that in the present case, the victim, in both her statement under Section 164 of the Cr.P.C. and during her testimony in court, consistently corroborated the prosecution's case and positively identified the petitioner as the perpetrator of the offense. Additionally, the complainant, who was the victim's mother, also provided support for the prosecution's version of events, both in the FIR and in her testimony before the court.
After taking into account the seriousness of the offense and the manner in which it was committed, the court concluded that there were no grounds for granting bail. Consequently, the present bail application was dismissed.