InSpecial Leave Petition (Civil) Diary No .41779/2023 -SC- 17 private respondents retain their positions under Directorate of Education following Supreme Court ruling
Justice Surya Kant & Justice Dipankar Datta [03-11-2023]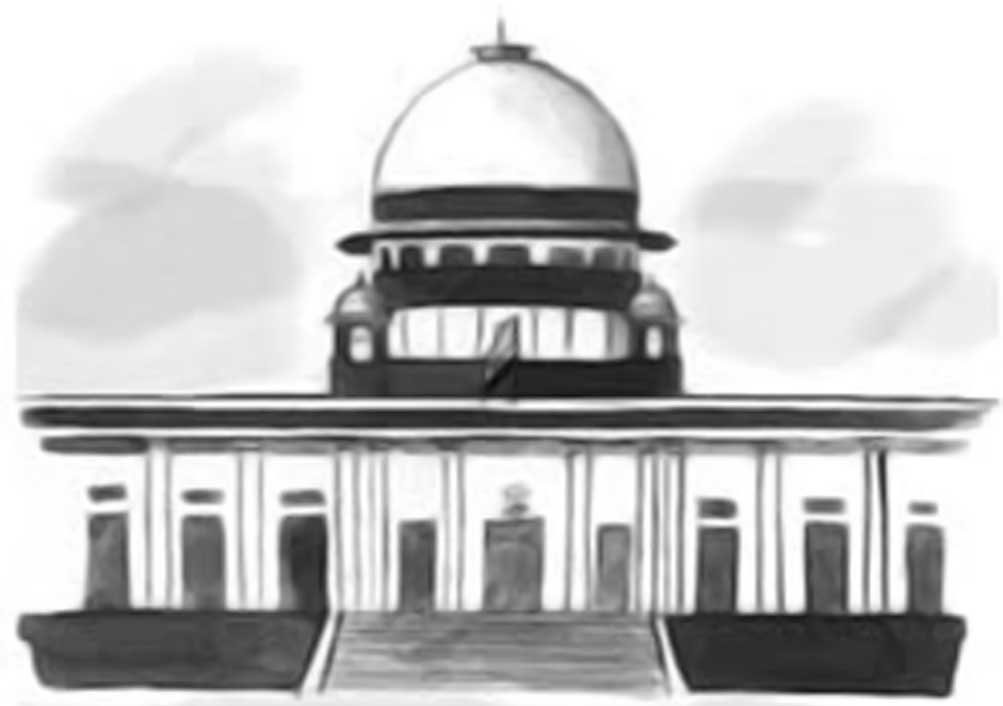 Read Order: Pratap Singh Bist V. The Director, Directorate of Education, Govt. of NCT of Delhi &Ors.
Chahat Varma
New Delhi, November 17, 2023: The Supreme Court has recently dismissed special leave petitions challenging the selection and appointment of 17 private respondents under the Directorate of Education, New Delhi.
The petitions were filed by the petitioner in public interest. The High Court of Delhi, in its impugned orders dated November 22, 2022, and February 14, 2023, had declined to interfere with the selection and appointments. The High Court, after considering the affidavit filed by the official respondents, had concluded that the private respondents possessed the requisite qualification and were eligible for the offered posts at the time of their appointment.
The division bench of Justice Surya Kant and Justice Dipankar Datta observed that the private respondents had already served for almost 15 years and that it was not inclined to entertain the special leave petitions at this stage.
The Court, however, noted that the question of whether a public interest litigation was maintainable in 'service matters' was a debatable issue. The Court said that this issue will be considered in an appropriate case.
Accordingly, the special leave petitions were dismissed.