InCriminal Appeal No(s). 2903 of 2023 -SC- Supreme Court remands criminal appeal to Kerala High Court for re-consideration; Slams High Court for failing to consider prosecution evidence
Justice Abhay S. Oka & Justice Pankaj Mithal [18-09-2023]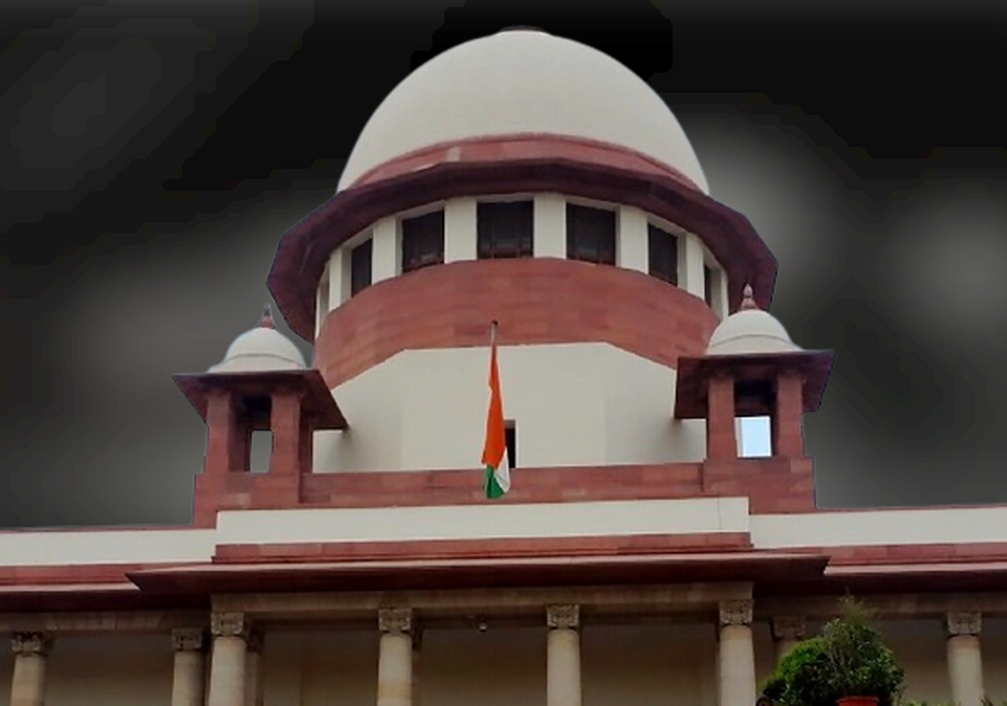 Read Order:Ram Singh V. The State of Kerala
Chahat Varma
New Delhi, September 19, 2023: In a recent decision, the Supreme Court has directed the Kerala High Court to revisit a criminal appeal, highlighting the significant oversight in evaluating the evidence presented by prosecution witnesses.
In the present case, the appellant had been convicted for offenses under Sections 450, 461, and 397, read with Section 395 of the Indian Penal Code, 1860 (IPC). The maximum substantive sentence applicable was 10 years of rigorous imprisonment for the offense under Section 397 read with Section 395 of the IPC. Subsequently, the appellant filed an appeal, and the single judge of the Kerala High Court upheld the conviction but reduced the sentence to 8 years.
The division bench comprising of Justice Abhay S. Oka and Justice Pankaj Mithal, ruled that in the mentioned case, there had been a complete lack of consideration for the evidence presented by the prosecution witnesses. They emphasized that it was, in fact, the High Court's duty to re-appreciate the entire evidence during the appeal against conviction.
The bench pointed out that a total of 24 prosecution witnesses had been examined. However, in Paragraph 7 of the impugned judgment, the High Court had concluded that no interference was necessary without referencing any particular deposition from these witnesses. Thereafter, the High Court had proceeded to reduce the original substantive sentence of 10 years to 8 years.
The bench ruled that the High Court had failed in its duty while dealing with the appeal against conviction. Consequently, it was determined that the only recourse available was to remand the appeal back to the High Court for a proper reconsideration.
The bench also observed that it was undisputed that, at this point, the appellant had already served more than half of the original substantive sentence of 10 years. Given the circumstances of the case, the bench believed that the appellant should be granted bail while the appeal was pending before the High Court.
The counsel representing the State argued that the appellant was a Nepali national and, consequently, there was a risk of him absconding. However, the bench ruled that if that were the case, the Trial Court could impose suitable terms and conditions to address this concern.
Consequently, the division bench quashed the impugned judgment and order dated 29.08.2022 and restored the criminal appeal to the file of the High Court.