InCriminal Appeal No. 2027 of 2012 -SC- Independent witness not mandatory for NDPS Act charges: Supreme Court
Justice M.M. Sundresh & Justice Aravind Kumar [02-11-2023]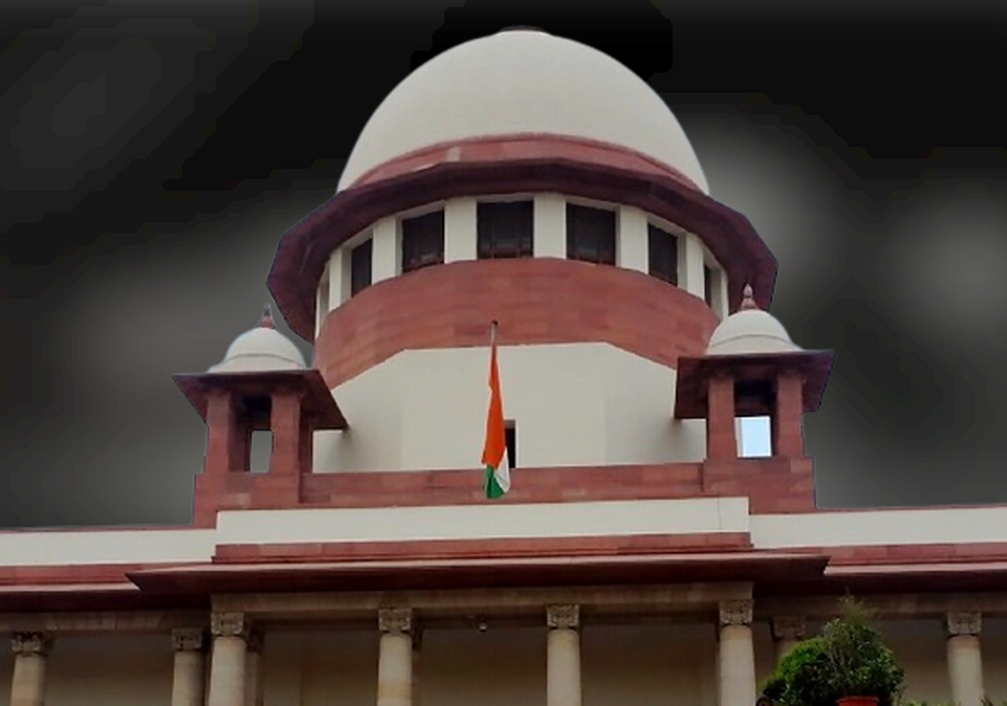 Read Order: Jagwinder Singh V. State of Punjab
Chahat Varma
New Delhi, November 17, 2023: In a recent decision, the Supreme Court has upheld the conviction of an individual under the Narcotic Drugs and Psychotropic Substances Act, 1985 (NDPS Act) despite the absence of an independent witness to prove the possession of contraband. The Top Court ruled that the lack of an independent witness does not necessarily render the prosecution case weak and that the conviction can be sustained based on the evidence of police witnesses and compliance with the procedure laid down under the NDPS Act.
In the case at hand, the appellant, along with others, was found in possession of poppy husk amounting to 54 Kgs. The recovery was made from the car in which the appellant was traveling. After the seizure was done following the procedure contemplated under the NDPS Act, appropriate orders had been obtained from the Judicial Magistrate to de-seal the contraband, and the samples were subsequently sent for examination. The Trial Court convicted the appellant along with others, a decision subsequently confirmed by the Punjab and Haryana High Court.
The counsel appearing for the appellant vehemently contended that the appellant was not in conscious possession of the contraband and that the CFCL form was not filled up at the place of recovery. Only the police witnesses had been examined, and in the absence of any independent witness, the appellant ought not to have been convicted. It was also contended that the procedure contemplated under the NDPS Act, regarding seizure and recovery, had not been complied with. The appellant was merely traveling in the car, and therefore, he should not have been charged and convicted.
The division bench, comprising of Justice M.M. Sundresh and Justice Aravind Kumar, held that the appeal lacked merit as the law did not mandate the presence of an independent witness to prove a charge under the NDPS Act. They endorsed the view expressed in the lower courts that there was procedural compliance regarding arrest, seizure, and recovery, and the fact that the recovery was made from the car. Additionally, the bench acknowledged the lower courts' position that the non-filling of the CFCL form at the site of arrest and recovery did not invalidate the case as it was considered a part of procedural law.
Moreover, the bench, in its opinion, stated that the delay in sending the sample for the FSL report was not fatal to the prosecution case. Additionally, it noted that orders had been obtained from the Jurisdictional Magistrate to undertake the said exercise, and this process had attained finality.
Consequently, the Court found no perversity in the conclusion reached by the High Court and dismissed the appeal.