InBail Appln. 2703/2023 -DEL HC- Delhi High Court grants bail in dowry death case due to lack of evidence & prolonged judicial custody
Justice Swarana Kanta Sharma [13-09-2023]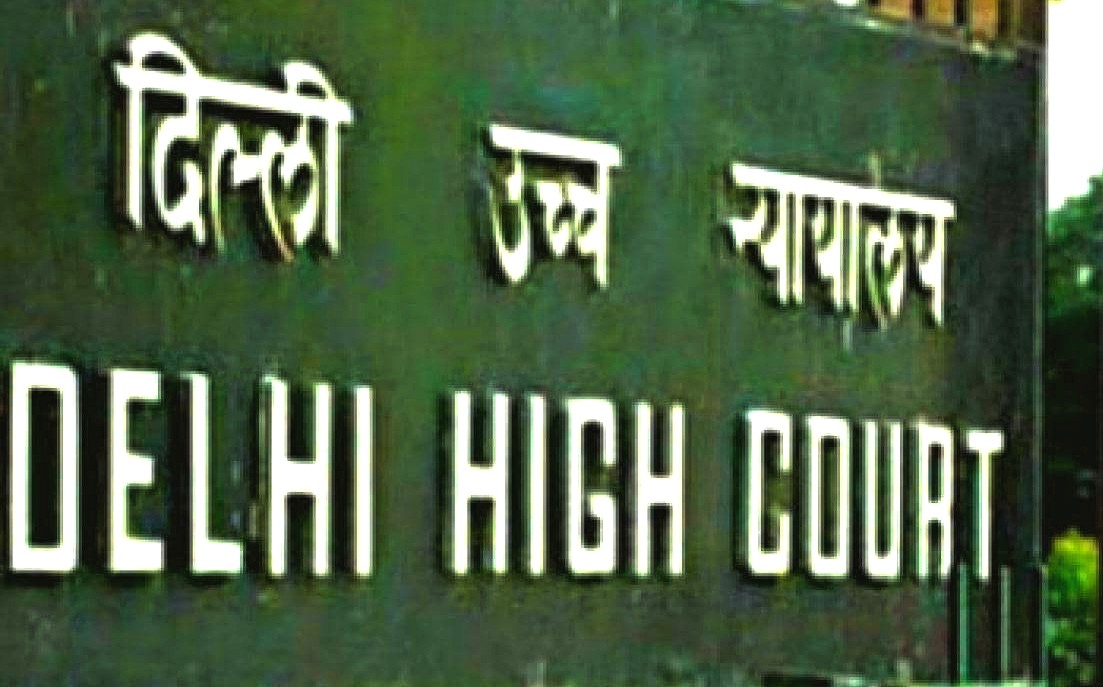 Read Order:SahibeAlam V. State Govt of NCT of Delhi Through Sho Concern Police Station Begum Pur
Chahat Varma
New Delhi, September 18, 2023: In a recent development, the Delhi High Court has granted bail to an accused in a dowry death case, citing the absence of evidence and long judicial custody.
The instant bail application had been submitted on behalf of the accused/applicant, who was seeking regular bail in a case involving chargesunder Sections 304B/306/498A/34 of the Indian Penal Code, 1860 (IPC).
In the said case, the complainant, who was the father of the deceased, had alleged that, sometime after the marriage, the accused/applicant and co-accused used to engage in quarrels and physically assault the deceased. Subsequently, one day, the father of the deceased received a phone call informing him that the deceased had consumed poison. Upon arriving at the scene, he found the deceased in a semi-conscious state. She was then taken to a hospital, where she passed away.
The single-judge bench of Justice Swarana Kanta Sharma opined that the complaint in question had been filed by the deceased's father due to his suspicion that his daughter had been poisoned and killed by her husband and in-laws.
The bench took into account that the FSL report indicated the absence of various substances such as chemical compounds, metallic poisons, ethyl and methyl alcohol, cyanide, phosphide, alkaloids, barbiturates, tranquilizers, and pesticides in the viscera sample that had been submitted for examination. Additionally, it was observed that the post-mortem report concluded that the cause of death of the deceased was attributed to a chronic lung disease and its related complications.
The bench held that the accused had been in custody since 03.06.2021 and acknowledged that the trial will take some time to conclude.
Thus, taking into account the entirety of the facts and circumstances surrounding the case, including the duration of the accused/applicant's judicial custody and the findings from both the post-mortem report and the FSL report, the Court decided to grant bail to the accused/applicant.