In W.P.No.5200 of 2023-MAD HC- Show cause notice under GST Act can be challenged if it is issued without authority or jurisdiction, says Madras HC while allowing assessee to appear before GST & Central Excise Authorities
Justice Abdul Quddhose [21-02-2023]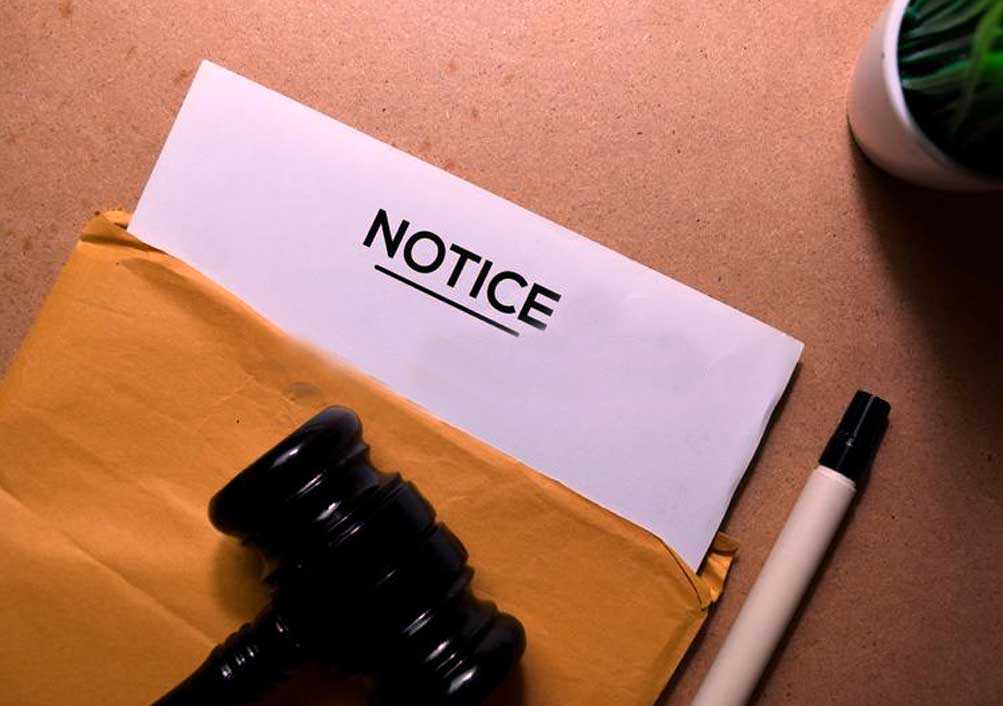 Read Order: S.Kaja Mohideen Vs. The Commissioner Of GST & Central Excise And Ors
LE Correspondent
Chennai, March 17, 2023: While considering a Writ Petition challenging the show cause notice issued under the GST Act, the Madras High Court has asked the assessee to appear before the Respondent Authorities.
The petitioner had approached the Single-Judge Bench of Justice Abdul Quddhose challenging the show cause notice on the ground that the petitioner having closed down his business in the year 2013 itself, the allegations levelled in the show cause notice were arbitrary and illegal. The petitioner was not liable to pay the amount towards reversal of Input Tax Credit as well as the penalty as claimed in the show cause notice.
It was the petitioner's case that the petitioner obtained GST registration for his current business in 2021 and he had been doing his business legally. As per the petitioner, any further delay by the respondents in conducting a detailed investigation and proceedings against the persons who had misused the earlier GST Registration of the petitioner would put the petitioner to irreparable loss and hardship.
"A show cause notice can be challenged only if the same is issued without Authority under Law or has been issued without jurisdiction or has predetermined the issue. In the instant case, none of the above mentioned requirements have been satisfied", the Bench said.
Based on the alleged wrong availing of Input Tax Credit, the respondents had issued the impugned show cause notice. The petitioner had also sent a detailed reply to the impugned show cause reiterating the contentions that had been raised by the petitioner in this Writ Petition.
"Even before a final order could be passed by the respondents, after giving due consideration to the petitioner's reply, the petitioner has approached this Court challenging the impugned show cause notice which in the considered view of this Court is premature", the Bench stated.
However, the High Court also stated that the respondents would have to certainly give due consideration to the objections raised by the petitioner in his reply and only after affording a personal hearing to him, a final order would be passed.