In W.P.No.39319 of 2022-AP HC- Andhra Pradesh HC allows petition challenging GST cancellation order in light of fact that GST Tribunal had not been constituted u/s 109 of CGST Act
Justices U. Durga Prasad Rao &V. Gopala Krishna Rao [17-03-2023]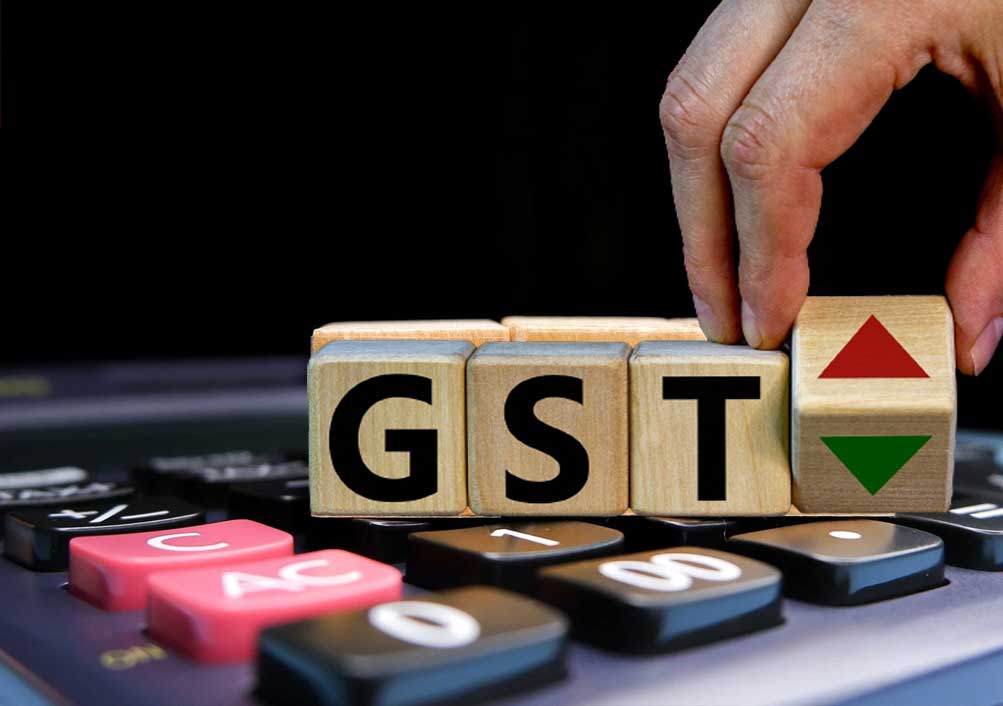 Read Order: ABISWATHIKA INFRA Vs. The State Of Andhra Pradesh And Ors
Tulip Kanth
Amravati, March 24, 2023: The Andhra Pradesh High Court has allowed a petition seeking writ of mandamus declaring the order cancelling the Goods and Service Tax registration of the petitioner Firm, which was passed without providing an opportunity of hearing, as arbitrary and illegal.
Before the Division Bench of Justice U. Durga Prasad Rao and Justice V. Gopala Krishna Rao, the petitioner had put forth a case that vide reference order, the GST Registration of the petitioner was cancelled for the reason of failure on the part of the petitioner to file returns for a period of six months prior to issuance of the show-cause notice.
Aggrieved thereby, when the petitioner filed appeal, the same was dismissed on the sole ground that the appeal was filed with a further delay of 35 days and as per Section 107 of the GST Act, the delay could be condoned for a period of one month and since the appeal was exceeding the limitation, the appellate authority was not vested with the powers to condone the said delay beyond 30 days.
As the appeal was rejected for admission, the Petitioner filed the present writ petition.
The Bench referred to the judgment in W.P. No.27071/2022 whereby the Division Bench of the High Court having considered the fact that GST Tribunal had not been constituted under Section 109 of the CGST Act and thereby the petitioner could not be left without any remedy, held that it would be just and proper if the entire matter was remitted back to the respondent therein to reconsider the case of the petitioner and pass appropriate order in accordance with law.
Considering the factual aspects of the case, the Bench held, " In that view of the matter and as the GST Tribunal has not been constituted as per the provisions of the Act so as to enable the petitioner to pursue his further legal remedy, this writ petition is allowed and the matter is remitted back to the preliminary authority…".
The Bench also asked the Authority to consider the case of the petitioner and after verifying the returns submitted by the petitioner and after affording an opportunity of personal hearing pass an appropriate order expeditiously but not later than two weeks.
The Bench also emphasized that depending upon the revival of the cancellation of his registration, the writ petitioner shall be liable to file his returns for the subsequent period till date and pay due tax.