In W.P. No.4107 of 2023-AP HC- Andhra Pradesh HC allows assessee to submit fresh representation in terms of Sec.30 of AP GST Act seeking restoration of GST registration after noting that returns along with late fees were submitted
Justices U. Durga Prasad Rao & V.Gopala Krishna Rao [16-03-2023]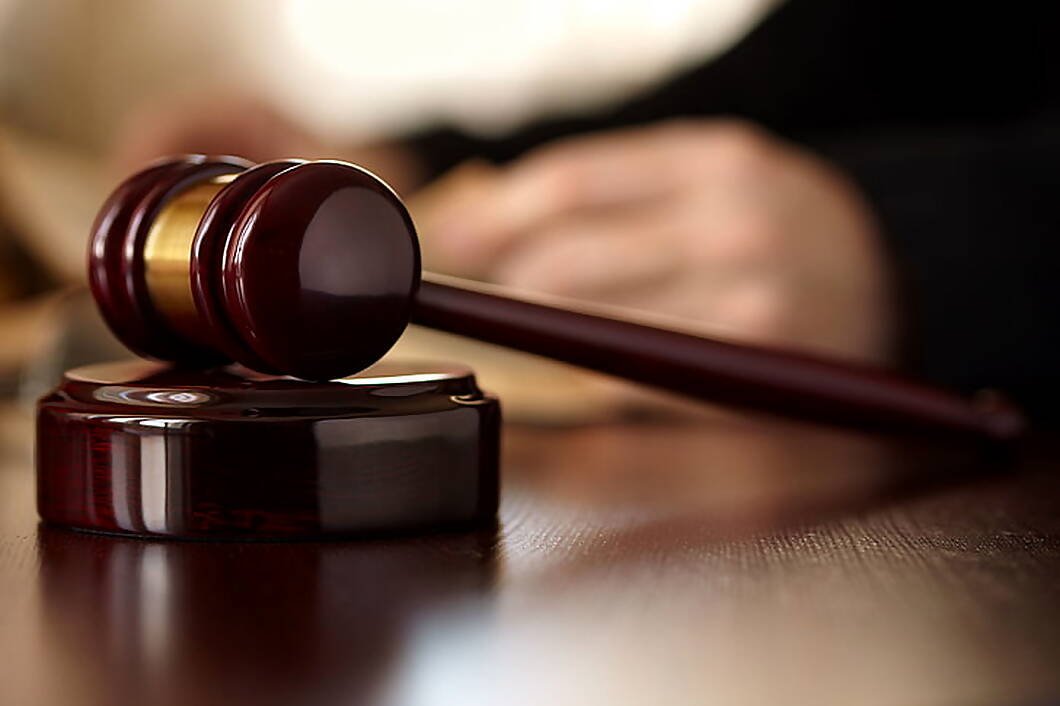 Read Order:M/s RatnaSaisudhir N Vs. SUPERINTEDENT AND ORS
LE Correspondent
Amaravati, March 18, 2023: The Andhra Pradesh High Court has allowed the plea of the petitioner-assessee seeking a direction to set aside the proceedings passed by the first respondent-Superintedent in cancelling the GST registration of the petitioner on the ground that the petitioner failed to submit the returns for the period more than six months.
Before the Division Bench of Justice U. Durga Prasad Rao & Justice V. Gopala Krishna Rao, the petitioner's counsel submitted that after cancellation of the GST registration, the petitioner filed returns along with late fee and as such a direction may be issued to respondent to consider the returns submitted by the petitioner and revoke the impugned order in cancelling the registration of the petitioner.
The Bench disposed of the writ petition by giving liberty to the petitioner to submit a fresh representation to the first respondent in terms of Section 30 of AP GST Act coupled with Rule 22(4) of the Rules framed thereunder, within two weeks seeking restoration of the registration.
The Bench also held that the Superintedent would after affording a personal hearing to the petitioner, pass an appropriate order in accordance with the governing law and rules within two weeks from the date of receipt of representation and communicate the order to the petitioner.