In W.P.(C)9230/2022-DEL HC- Person committing bona fide mistake without causing prejudice to anyone, should be given opportunity to rectify same: Delhi HC permits candidate to put up request for changing her category in application for Delhi Judicial Service Exam Justices Vibhu Bakhru & Amit Mahajan [03-06-2022]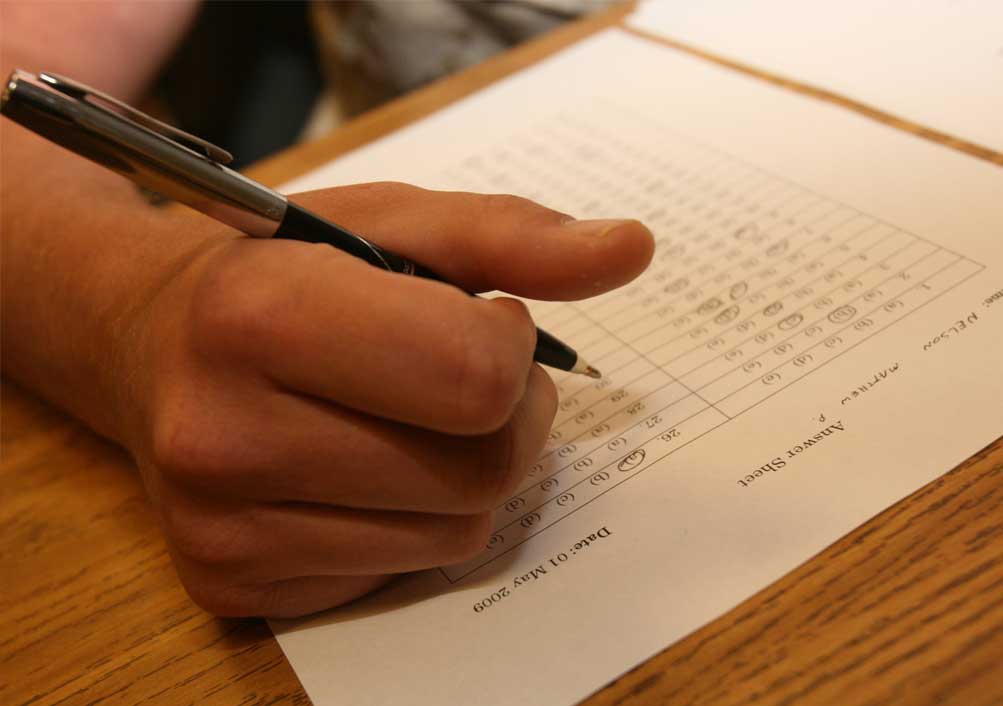 Read Order: MS. CHARU KAIN Vs. HIGH COURT OF DELHI
LE Correspondent
New Delhi, June 7, 2022: While directing the petitioner-candidate to submit an undertaking requesting the respondent-authority to permit her to rectify the application to disclose her category as an SC category instead of General category and to treat her candidature for the Delhi Judicial Service Examination, 2022, the Delhi High Court has opined that petitioner's mistake was a bona fide one and she derived no benefit from submitting an incorrect application disclosing her category as the general category.
Placing reliance on the judgment of the Rajasthan High Court in Kavita Choudhary vs. The Registrar (Examination), 2017 SCC OnLine Raj 3612, wherein it was observed that the mistakes which do not prejudice any other person, should be permitted to be rectified, the Division Bench of Justice Vibhu Bakhru and Justice Amit Mahajan said, " This Court concurs with the aforesaid view. Clearly, a person committing a bona fide mistake, which does not cause prejudice to any person, should be given an opportunity to rectify the same."
Factual background of the case was such that the petitioner was posted as an Additional Civil Judge, Junior Division, Uttar Pradesh Judicial Services. She appeared for the Delhi Judicial Service Preliminary Examination, 2022 as a general category candidate. The petitioner secured 119.5 marks, which was admittedly above the cut off marks. As the petitioner did not apply for the reserved category, therefore she was not selected in the said category, however, she was not selected to the general category as the cut off marks for the general category were above 119. 5.
It was the case of the petitioner that at the time when admit cards were being issued, she realized that she applied under the wrong category, but she couldn't rectify the same due to shortage of time. Thereafter, the petitioner appeared for the preliminary examination and instituted the present petition only after discovering that she would make the cut off, if she was considered as the reserved category candidate. Though, the petitioner stated that there was some technical glitch while filling the form, however it was prima facie clear from the petition that the mistake was committed by the petitioner herself as she filled out the wrong details, the Court noted.
The Division Bench clarified that a person committing a bona fide mistake which does not cause prejudice to any person, should be given an opportunity to rectify the same. Taking note of the fact that no prejudice was caused to any person and the matter regarding the examination had not proceeded to a stage, which rendered it inapposite to correct this mistake, the Bench allowed the petition.