In CWP-PIL No.5 of 2020 (O&M)-PUNJ HC- P&H HC directs authorities to address representation of 'Save My Trees' foundation seeking removal of cemented concrete around trees & demanding breathing space of two meters for each tree Justices Ravi Shanker Jha & Arun Palli [11-05-2022]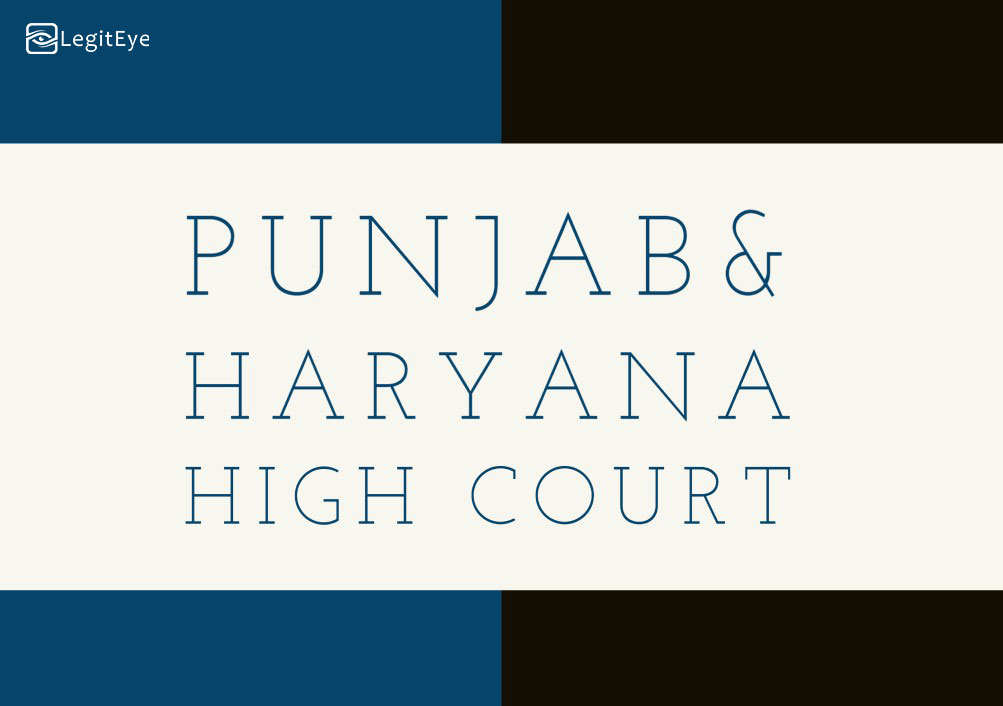 Read Order: "Save My Trees" Foundation (India) through its Convener & Secretary v. State of Punjab and others
Monika Rahar
Chandigarh, May 13, 2022: While dealing with a PIL seeking directions to the concerned authorities to ensure that no paver/cemented concrete is laid down on the berms of the roads in SAS Nagar, Mohali and to provide breathing space of two meters to each tree, the Punjab and Haryana High Court has directed the Punjab Urban Development Authority and the Greater Mohali Development Authority to address representations made before them by the petitioners in this regard.
The Chief Justice Ravi Shanker Jha led bench comprising Justice Arun Palli, was dealing with a petition by way of public interest litigation praying for a direction to the respondent-authorities to the effect that the authorities should ensure that no paver/cemented concrete is laid down on the berms of the roads in SAS Nagar, Mohali and that bricks/cemented concrete, which are chocking the trees standing on the roads, be removed and breathing space of two meters be provided to each tree.
A reply to this petition was by the filed Municipal Corporation, SAS Nagar, Mohali and the counsel representing the Corporation stated that on February 18, 2020, the authorities decided (apart from taking other steps) to remove all the sign boards, names, advertisements, any kind of boards or signages, electric wires and high tension cables or otherwise from the trees forthwith, to avoid any mishappening.
As per the reply, the Corporation also decided to ensure that the concrete surrounding the trees within one meter of the trees be removed forthwith and all the trees be looked after well and due precaution be taken in future so that no concrete or construction or repairing work is done at least within one meter radius of trunk of trees. Also, all and every prohibitive measures to prevent the defacing of trees in any manner whatsoever was decided to be done along with removing boards fixed on the trees.
In light of this reply, the petitioner submitted that in view of the aforesaid decision taken by the authorities, the grievance of the petitioner in respect of SAS Nagar, Mohali was satisfied. He, however, submitted that the representation made by the petitioner to other respondents may further be directed to be considered and decided by the authorities expeditiously.
Owing to this submission, the counsel appearing on behalf of the other respondents agreed on considering and taking a decision on the representations made by the petitioner expeditiously in accordance with law and result thereof would be communicated to the petitioner.