In CWP No.8720 of 2023-PUNJ HC- Orders of transfer are open to interference only when such orders are passed in malafide exercise of power, in violation of any statutory provision or have been issued by Authority not having jurisdiction to direct transfer: P&H HC
Justice Pankaj Jain [01-06-2023]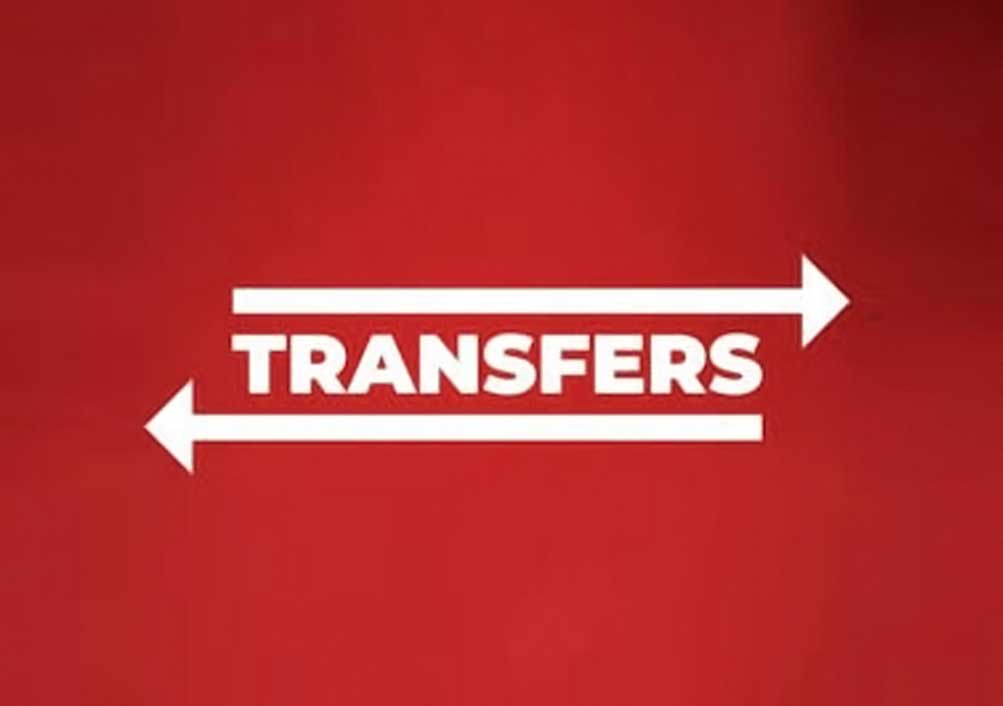 Read Order: Gurcharanjit Singh v. State of Punjab and others
Tulip Kanth
Chandigarh, June 6, 2023: While reiterating that transfer is an incidence of service, the Punjab and Haryana High Court has dismissed a Constable's petition seeking quashing of the order passed by the DGP, Punjab whereby the petitioner had been transferred from Batala to Ludhiana.
"Orders of transfer are open to interference only when such orders have been passed in malafide exercise of power, in violation of any statutory provision or have been issued by an authority not having the jurisdiction to direct such transfer", Justice Pankaj Jain affirmed.
The petitioner has been working as Constable in Batala. The petitioner's counsel had relied upon an order passed by the Court in Sucha Singh Vs. The State of Punjab & ors., wherein the respondent-department in the reply justified nonpayment of salary claiming that since petitioner had been adjusted at Batala on his request beyond sanctioned strength he was asked to furnish an affidavit that he would not claim salary and would also not approach Court of law. Thus he having furnished an affidavit was not entitled for the salary.
Taking serious note of the aforesaid practice in the Department, Director General of Police was directed to file affidavit to explain such practice. The department thereafter took a policy decision to not resort to such practice and to keep the police personnels employed only within the sanctioned strength.
As a fall out of the aforesaid policy, the present petitioner who is working in Batala beyond sanctioned strength had been ordered to be transferred.
Noting that the counsel for the petitioner had not been able to point out any violation of rule while passing the impugned order, the Bench said, "By now it is well settled that transfer is an incidence of service."
While referring to the judgment of the Apex Court in Union of India Vs. S.L.Abbas, the Bench said, "Matters of transfer/posting are best left to the judgment of the employer."
Considering the fact that there was no vested right in the petitioner to continue at Batala and order having been passed by competent authority in order to weed out an illegal practice of keeping the personnels beyond sanctioned strength without salary, the Bench dismissed the petition.