In CUSAA 230/2019- DEL HC - Delhi High Court rejects Commissioner of Customs' application for condonation of delay, says bald statement that order was misplaced during renovation of their counsel's office cannot be accepted
Justice Vibhu Bakhru & Justice Amit Mahajan [19-04-2023]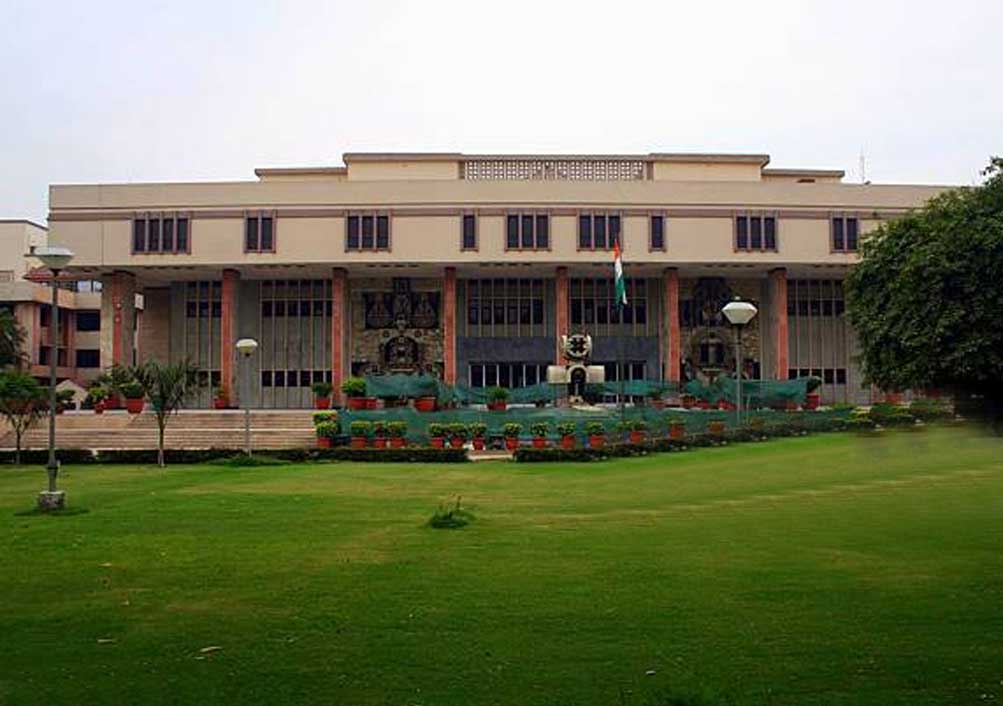 Read Order: Commissioner of Customs V. Sadanand Chaudhary
Chahat Varma
New Delhi, May 25, 2023: The Delhi High Court has rejected the application filed by the Commissioner of Customs seeking condonation of delay in filing the appeal or re-filing the same, stating that the application was bereft of any particulars and the bald statement that the impugned order was misplaced during the renovation of their counsel's office, was deemed insufficient.
In the present case, the Revenue had filed the present appeal under section 130(2A) of the Customs Act 1962, impugning an order dated 02.02.2018 passed by the Customs Excise and Service Tax Appellate Tribunal.
"This Court finds it difficult to accept the aforesaid explanation. It is also not possible for this Court to countenance the procedure, where the Department is clueless whether an appeal has been filed or not; and apparently, remains sanguine once instructions to file have been given to the counsel," said the court.
The court also highlighted the judgment of the Supreme Court in Office of the Chief Post Master v. Living Media India Ltd. [LQ/SC/2012/212], wherein it has been held that condonation of delay is an exception and should not be used as an anticipated benefit for the government departments. The law shelters everyone under the same light and should not be swirled for the benefit of a few.