In CRR-3891-2018-PUNJ HC- Petitioner is facing agony of prolonged inquiry for last 10 years: P&H HC modifies sentence of accused found to be juvenile at time of commission of offence in POCSO matter
Justice Amarjot Bhatti [24-05-2023]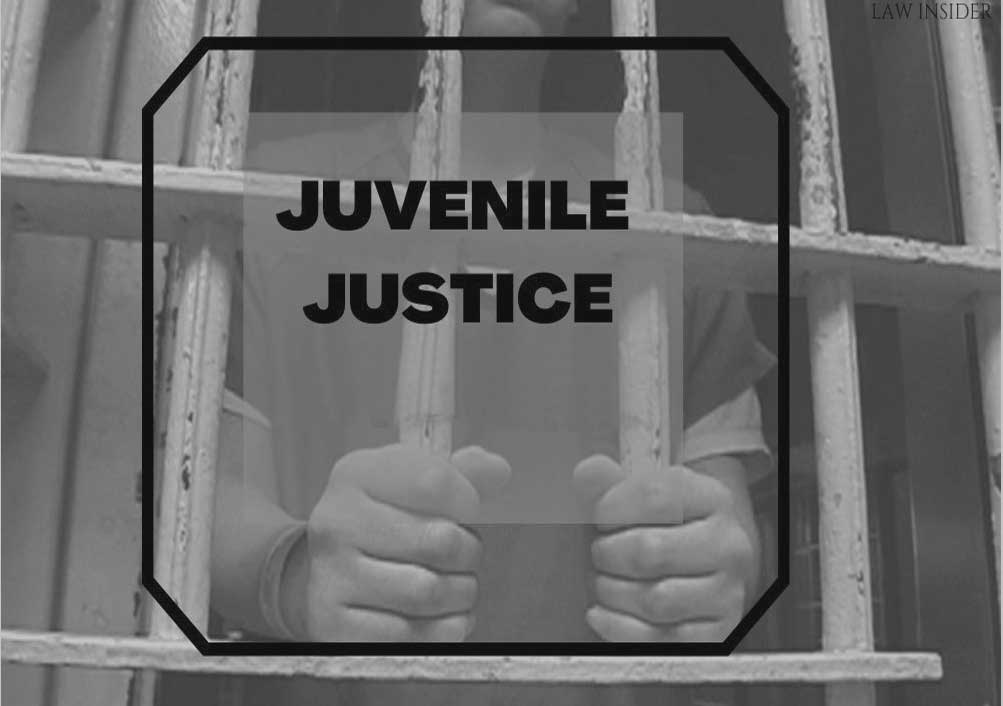 Read Order: Gurpreet Singh alias Sheru Versus State of Punjab
Tulip Kanth
Chandigarh, May 25, 2023: While considering a revision petition filed against the impugned judgment whereby the criminal appeal filed under Section 52 of the Juvenile Justice (Care and Protection of Children) Act, 2000 against judgment of conviction pertaining to an FIR registered under Section 354 of the Indian Penal Code r/w Section 5 of Protection of Children from Sexual Offences Act, 2012, was dismissed, the Punjab and Haryana High Court has modified the sentenced of the period of detention/sentence imposed upon the accused to the period he had already undergone.
"In the case in hand, the learned counsel for the petitioner has prayed that the petitioner has already remained under actual detention for a period of 07 months 10 days, therefore, a lenient view may be taken towards him", Justice Amarjot Bhatti said.
The facts of the case were such that the FIR had been registered on the statement of the complainant who stated that his granddaughter was sexually assaulted by the juvenile in conflict with law-Gurpreet Singh.
The complainant approached the respectables of the village but the matter could not be settled and thereafter, the matter was reported to the police. With these allegations the FIR was registered. The investigation was carried out.
The Juvenile in conflict with law preferred an appeal which was declined vide impugned judgment whereby it was held that the appellant/Juvenile in conflict with law had attained age of 22 years, therefore, he was detained in Safety Home. He was ordered to be taken into custody to serve the sentence awarded by Juvenile Justice Board, Gurdaspur. Feeling aggrieved of this judgment, revision had been preferred.
The Bench noted that the petitioner at the time of commission of offence was a juvenile and as per the Matriculation Certificate, his date of birth is December 2,1996, and therefore, at the time of commission of said offence, he was 16 years & 2 months old.
Section 18 of Juvenile Justice (Care and Protection of Children) Act, 2015 deals with the orders which can be passed regarding the child found to be in conflict with law. As per this section, the offences can be categorized as petty offences, serious offences or heinous offences.
The Bench made it clear that as per Section 18 (1) of the aforesaid act, he can be sent to a Special Home or a Place of Safety for any period not exceeding three years. Since, the present petitioner was a juvenile, therefore, the order of sentence/detention passed by Juvenile Justice Board did not require any interference.
The Bench noticed that the petitioner is facing the agony of prolonged inquiry for last 10 years. As per the custody certificate, he had remained under actual detention for a period of 7 months and 10 days and including remission, total period of 7 months and 18 days.
As per the custody certificate, during this period he was not found involved in any other criminal case.
Therefore, having regards to the period of detention, the age of present petitioner and the prolonged trial/enquiry he had already faced, the Bench modified the period of detention/sentence imposed upon him to the period he had already undergone