In CRL.M.C. 7884/2023 -DEL HC- Protracted trials violate undertrials' right to speedy disposal of cases: Delhi High Court intervenes to expedite 13-year-old cheating case
Justice Tushar Rao Gedela [31-10-2023]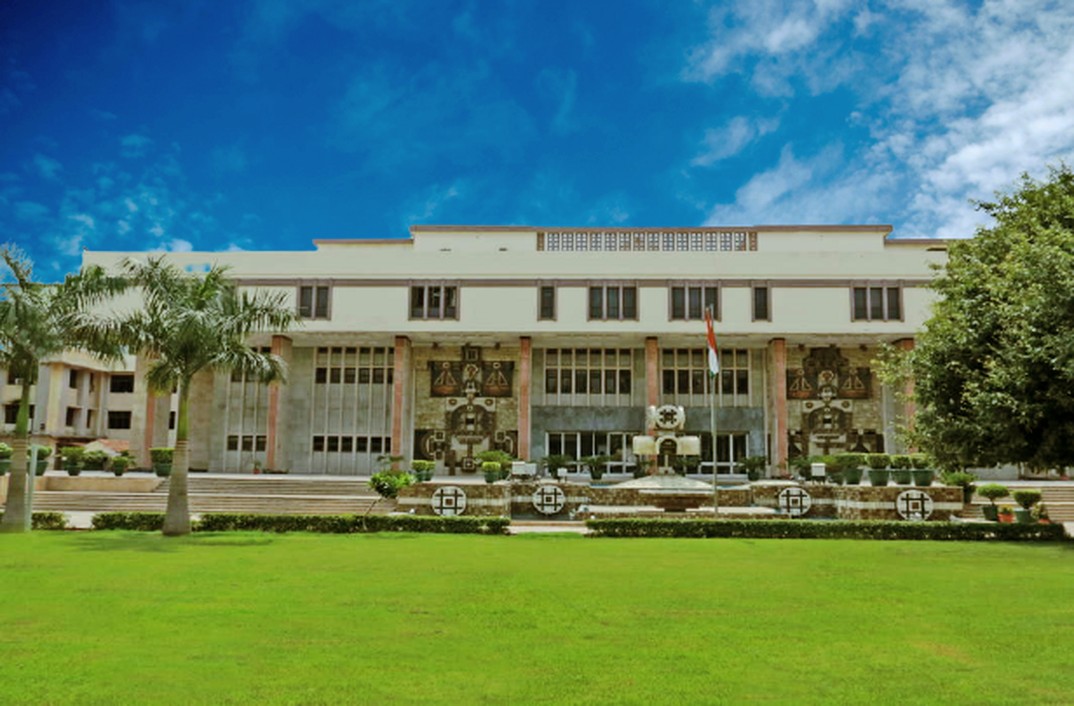 Read Order: Dhain Chand V. State GNCT of Delhi and Ors
Chahat Varma
New Delhi, November 17, 2023: In a recent decision, the Delhi High Court has directed the Metropolitan Magistrate (MM) Court to expedite the trial in a 13-year-old case involving allegations of cheating, forgery, and using forged documents.
In the matter at hand, a petition under Section 482 Code of Criminal Procedure, 1973 (Cr.P.C.) was filed, seeking directions to expedite the trial pending before the Court of MM, District Central, Tis Hazari Courts, in an FIR registered under Sections 420/468/471 Indian Penal Code, 1860. The counsel argued that despite the FIR being registered on 25.12.2010 and charges framed in 2018, no witness had been examined, impacting the petitioner's fundamental rights under Article 21 of the Constitution of India. The petitioner sought a direction to the Trial Court to conclude the trial proceedings promptly.
The single-judge bench of Justice Tushar Rao Gedela remarked, "This Court has, time and again observed that in many matters in the criminal Courts, the trial is protracted directly causing violation of the fundamental rights of the undertrial for speedy disposal of their cases."
The bench referred to the case of Jamal Ranjha vs. Chandra Prakash Pandey [LQ/DelHC/2023/5902], where it was held that while it might be true that the petitioner was facing trial in about 20 criminal cases and was a habitual offender, such circumstances cannot be a reason to deny the rights under Article 21 of the Constitution of India to the petitioner.
The bench considered the details presented by the Additional Public Prosecutor regarding the impending hearing before the Trial Court on 07.11.2023, where public witnesses were set to be examined. In response, the bench issued a directive to the Trial Court, urging it to utilize all available legal procedures under the Cr.P.C., to ensure the attendance of witnesses and facilitate the progression of the trial.
Considering that the FIR was registered in the year 2010, and nearly 13 years had elapsed without the trial commencing, the Court opined that the trial should be disposed of expeditiously.
With the above observations, the present petition was disposed of.