HC seeks Centre's reply on petition challenging validity of sector 15 of Hindu Succession Act alleging gender discrimination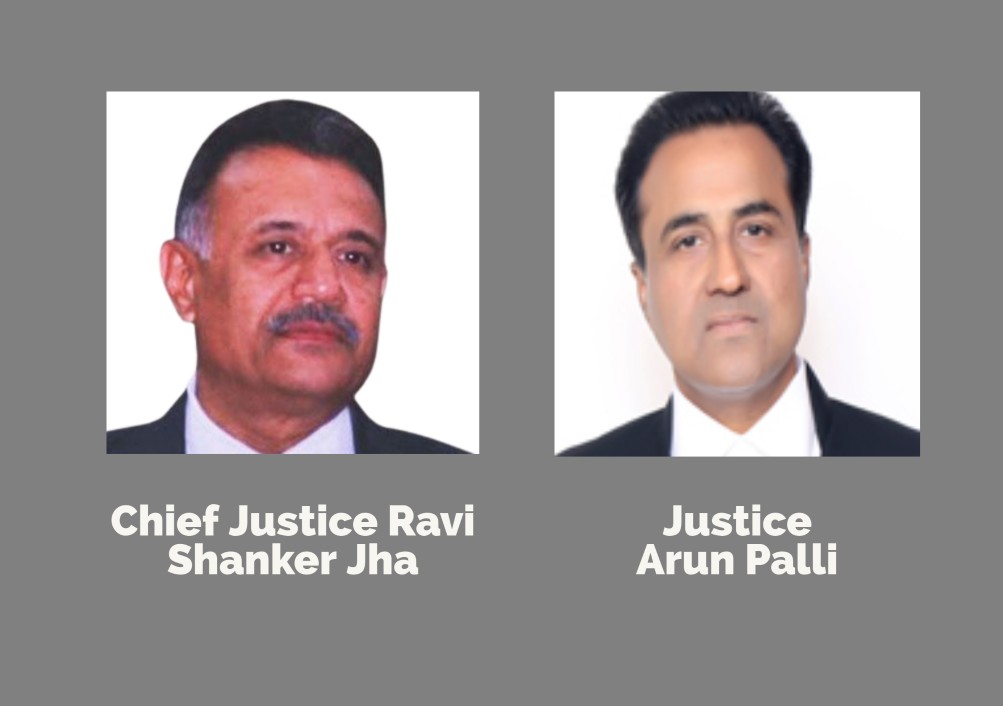 Read Order: Manju Narayan Nathan v. Union of India and another
LE Correspondent
Chandigarh, August 7, 2021: The Punjab and Haryana High Court has issued notice to the Union government in a petition challenging the validity of the provision of Section 15 of the Hindu Succession Act, 1956.
Section 15 of the Act provides for the general rules of succession in the case of the death of a female Hindu dying intestate.
The said order came from the bench of Chief Justice R.S. Jha and Justice Arun Palli on a petition filed by a woman seeking to stake claim over the property of her childless daughter who died of Covid-19 complications earlier this year.
The petitioner has preferred the present petition under Article 32 of the Constitution assailing the constitutional validity of section 15 of the Hindu Succession Act, 1956 on the ground that the same is ultra vires as it is violative of Articles 14 and 15 of Constitution of India and is able to be struck down.
The petitioner is the mother of deceased Devina Bhardwaj whose property would have been devolved upon her parents, had it not been for the patently discriminatory provision of sector 15 of HSA. The petitioner is a widow and has never remarried.
According to her, section 15 is oppressive and negates the fundamental right of equality and has a discriminatory effect on the basis of gender and with respect to the equality of women in both economic and social spheres.
According to the petition, Devina as well as her husband Chetan both died of Covid this year. They had no child. After their death, Chetan's mother Lily is staking claim over Devina's property under the discriminatory section 15 of HSA, 1956 despite the fact that the said property was entirely self-acquired by Devina.
According to the plea, there is differential treatment of the mother of husband vis-à-vis a mother of daughter dying intestate. The property of a female dying intestate does not devolve to her mother in the first instance, unlike a male Hindu dying intestate.
The petition also quoted Hindu Succession Amendment Bill, 2015 which focuses that as a female Hindu inherits property from parent as well as husband, therefore, after her death her property should be succeeded by both of them. There is no difference between mother and father as far as love and importance of life is concerned.
Even the Law Commission in its 207th report has recommended the amendment of the provision to remove the patent discrimination in the provision, the petitioners maintain.