HC grants bail in narcotics case as drug recovery below commercial quantity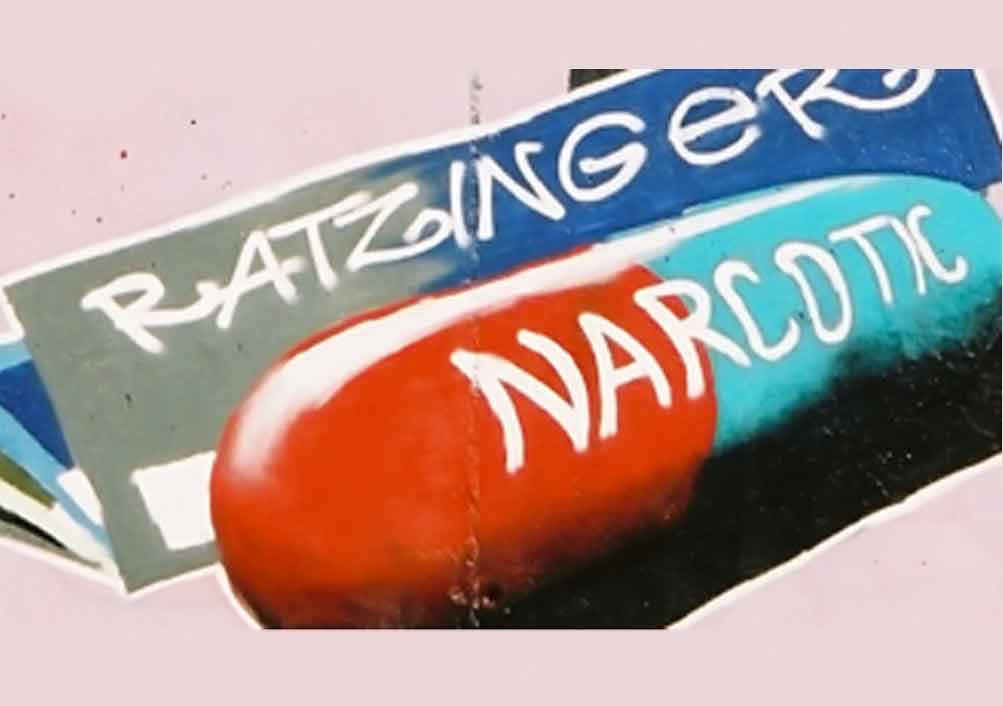 Read Judgement: Kali Bahadur Rawat v. State of Punjab
LE Staff
Chandigarh, July 5, 2021: The Punjab and Haryana High Court has granted bail in a narcotics case on the ground that drug recovery from the accused was below the commercial quantity.
The accused filed a petition seeking regular bail following his arrest last year under Sections 18 and 29 of the Narcotic Drugs and Psychotropic Substances Act, 1985 registered at Lalru police station in Punjab's Mohali district.
The petitioner submitted that the alleged recovery of the contraband from him was under the non-commercial quantity while the recovery from the co-accused was under the commercial quantity.
The state counsel opposed the plea saying that it is a case of chance recovery and the recovery of total contraband effected from the two accused, i.e. the petitioner and his co-accused, falls under the commercial quantity and the challan has already been presented.
The court of Justice Harnaresh Singh Gill held the recovery effected from the petitioner falls under the non-commercial quantity.
"In the present case, challan has been presented but the charges are yet to be framed. As per the custody certificate, the petitioner has been in custody for the last six months. The trial will take time to conclude due to Covid-19 pandemic. Thus, no useful purpose would be served by keeping the petitioner behind the bars.," the court said.
"Without commenting anything on the merits of the case, the petition is allowed and the petitioner is ordered to be released on bail on his furnishing bail/surety bonds to the satisfaction of the trial Court/Duty Magistrate," said the high court.