ETA for delicensed frequencies in India: Adding complexity or ensuring ease of business?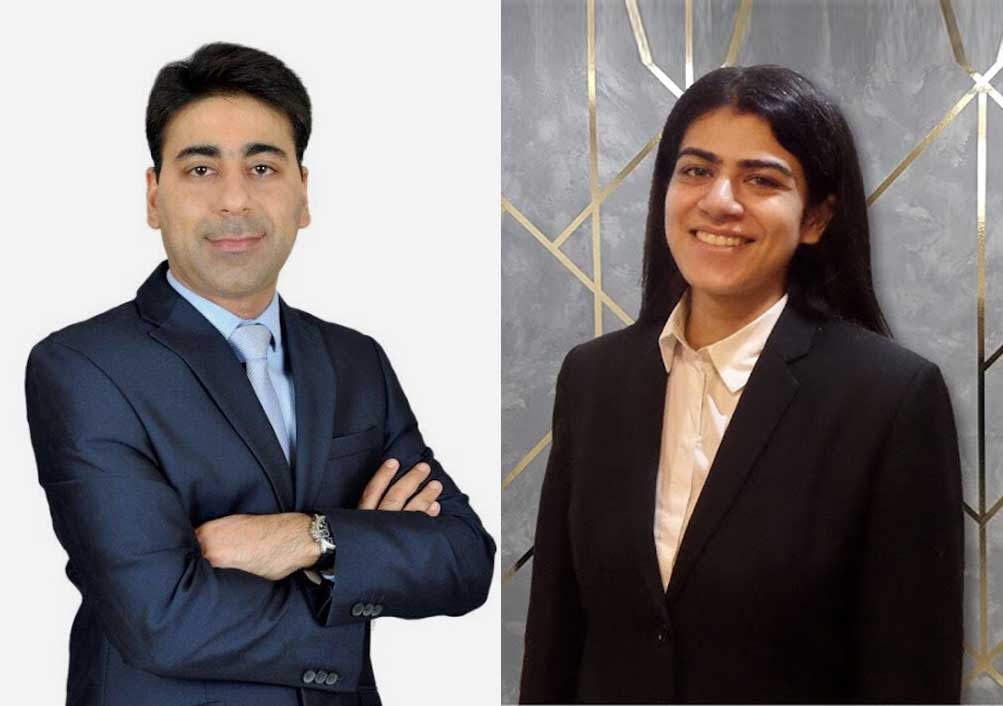 By Mayank Grover & Gurleen Kaur
April 14, 2022
Wireless communication involves transmission of information by using electromagnetic waves without wires and cables. The wireless revolution began in the 1990s with the advent of digital wireless networks which sparked a social revolution and switched technology from wired to wireless.
What is ETA?
The Wireless Planning and Coordination Wing (WPC) of Government of India's Department of Telecommunications (DoT) is the National Radio Regulatory Authority in charge of frequency spectrum management and licensing, as well as catering to the needs of all wireless users. Products with radio and/or wireless functionality which are manufactured in India or imported and function in the de-licensed frequency band / license free radio frequency band must obtain an Equipment Type Approval (ETA) certificate from the WPC under the Indian Wireless Telegraphy Act, 1933 and the Indian Telegraph Act, 1885. This includes devices with bluetooth, wireless local area network technology (Wi-Fi), digital radios (Zigbee technology), radio frequency identification (RFID) tags etc.
Scope of Approval
The scope of ETA from WPC covers mobile phones, RFIDs, Wi-Fi and Bluetooth devices like earphones, speakers, microphones, drones etc. Some frequency bands have been assigned a license-free status and therefore, a license from WPC is not required for products operating in those frequencies. In order to obtain an ETA, a detailed test report of the equipment obtained from a well-recognized laboratory has to be submitted to WPC for evaluation.
Documents required for ETA
Procedure to apply for ETA / WPC License
Who can apply for ETA?
Manufacturers/Importers of products with radio, wireless or both features are required to obtain ETA Certificate from WPC and Import License Certificate from the Principal Commissioner of Customs (Import). As per Public Notice No.12/2017 dated 23.08.2017 issued by the Office of the Principal Commissioner of Customs (Import), for import of wireless equipments, the Applicant has to obtain valid import licence after getting ETA.
Devices eligible for ETA
Transceivers, transmitters, receivers, all blue-tooth devices, wireless home appliances, RFID tags and readers, wireless mouse and keypads, wireless headphones, small digital radios, wireless medical products used for patient profiling laptops, mobile phones, digital radios, remote key for entry, wireless music players, wireless remotes and any other radio frequency modules.
Exemption from ETA by filing a self-declaration
The online facility for obtaining ETA through self-declaration is available on the Saral Sanchar portal of DoT. As per Office Memorandum dated 26.02.2019 issued by DoT[1], ETA through self-declaration is permitted for:
which operate in license exemption bands as permitted in India.
A self-declaration from an importer/authorized Indian representative is sufficient for wireless equipments operating in license exempt bands with low transmission power for clearance by the Customs and Central Excise Authorities.
ETA through self-declaration is applicable to the products which meet two conditions:
These products may be imported by submitting a self-declaration to Custom Authorities and informing WPC via email.
As per another Office Memorandum dated 26.02.2019 of DoT[2], the requirement of ETA is exempted for R&D/ testing/ demo/ prototype/ pre-launch devices in the categories of mobiles, laptops, electronic notepads, smart watches, Short Range devices (including accessories), microphones, speakers, headphones, earphones, printers, scanners, cameras etc. and Test & Measurement equipment operating in license exempt bands as permitted in India.
A self-declaration from an importer/authorized Indian representative is sufficient for clearance by the Customs and Central Excise Authorities permitting 1000 units per model. The importer is also required to undertake that after completion of test/prototype exercise, equipments would either be exported back to the country of origin or destroyed as per destruction guidelines of WPC and may not be sold in the Indian market.
Thus, ETA clearance is required for wireless equipments which operate in license exempt frequency bands in India. With the introduction of self-declaration mechanism and exemption for prototypes, the process to obtain ETA license has been simplified by WPC to expedite launch of new devices and ensure ease of doing business in India.
[1]https://dot.gov.in/sites/default/files/ETA%20through%20Self%20declaration%20for%20Certain%20Categories%20of%20Wires%20Equipment%20dt%2026-02-2019_0.pdf
[2]https://www.tuv.com/content-media-files/master-content/rs/Attachments/1075_WPC%20Notification_Exemption%20ETA-Test-Prototype%20dt%2026-02-2019.pdf
Mayank Grover is a Partner and Gurleen Kaur is an Associate at Seraphic Advisors, Advocates & Solicitors in New Delhi.
Disclaimer: The views or opinions expressed are solely of the author.