DSK Legal advises HDFC Capital on investment in Loyalie IT Solutions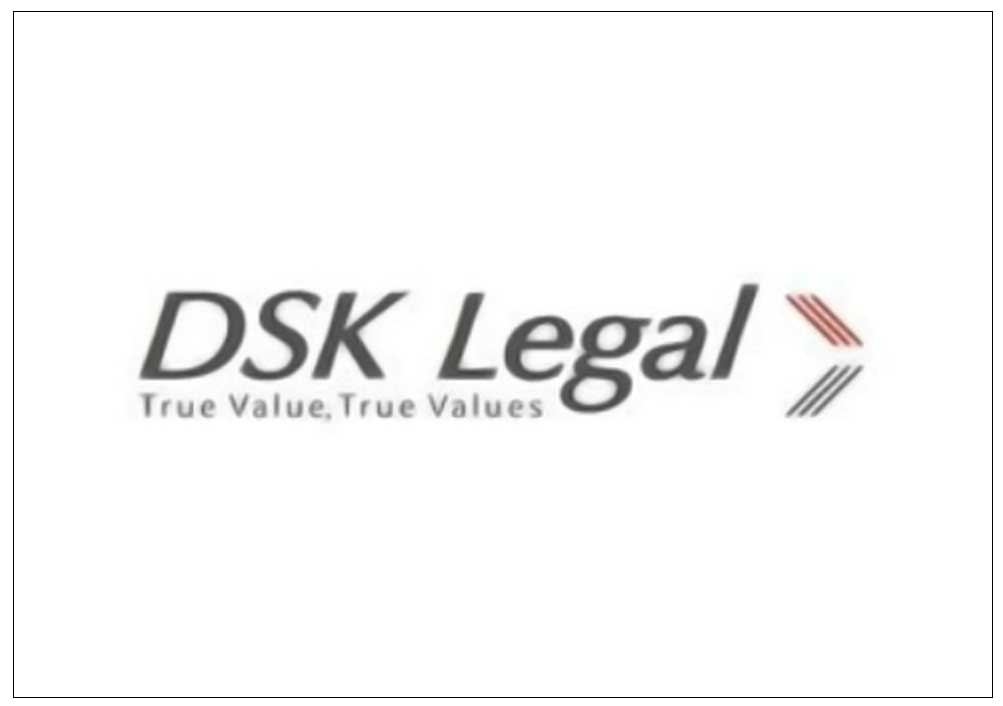 LE Desk
New Delhi, March 19, 2022: DSK Legal has advised HDFC Capital Advisors Limited on their investment in Loyalie IT Solutions Private Limited, which operatesunder the brand name 'Reloy', the Law Firm has said.
The scope of work of DSK Legal included assisting HDFC Capital in the due diligence process; drafting, revising, negotiating and finalising of the transaction documents; and reviewing, assisting in completing conditions precedent and Closing of the transaction, it said in a press statement.
DSK Legal team for the transaction was led by Partner Hemang Parekh, Counsel Swati Rout and Associate Sharmishtha Bharde. Associate Partner Jayesh Kothari and Associate Kunal Chopra assisted in the closing process of the transaction.
The legal due diligence process was led by Associate Partner Jayesh Kothari, Senior Associate Harini Sutaria and Associate Kunal Chopra.
Reloy is a real estate digital amenities and referral solutions provider. It is engaged in the business of offering marketing schemes and loyalty/reward bonuses to its customers and existing customers of the developers by providing real estate brokering services using iOS and Android based mobile applications.
The Company was represented by Economic Laws Practice.