Delhi High Court Adjourns Petitions on Riots Until March 12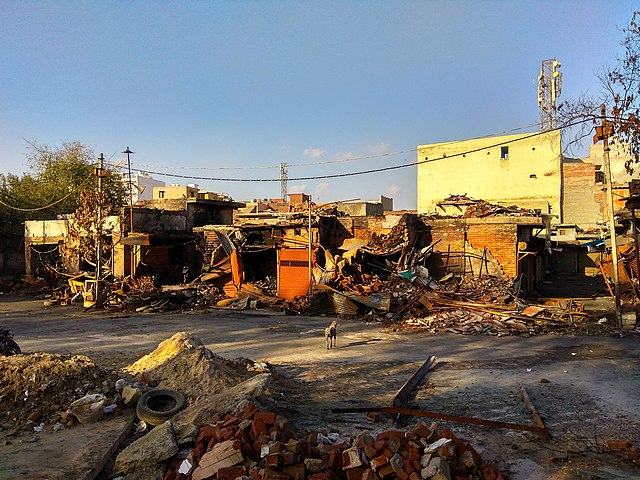 The Delhi High Court on Friday adjourned pleas on violence in northeast Delhi and hate speeches by political leaders on March 12, directing the Centre to file replies before the hearing.
A bench headed by Chief Justice D.N. Patel and Justice C. Hari Shankar listed the PIL seeking lodging of FIRs and arrests in the violence in northeast Delhi and alleged hate speeches made by political figures for March 12.
It may be recollected that on Wednesday, the Supreme Court had directed the Delhi HC to list the pleas on Friday, saying the earlier date of April 13 and the long period of adjournment was 'unjustified'.
The original petition was filed by civil rights activist Harsh Mander, seeking the registration of FIRs against BJP leaders Anurag Thakur, Parvesh Verma and Kapil Mishra. He also sought an independent enquiry into the riots. Another petition was moved by Rahul Roy, seeking medical and humanitarian intervention for displaced persons and victims. Several intervention applications have been filed in the plea seeking FIRs for hate speeches.
https://thewire.in/law/delhi-riots-high-court-petition-adjourn