Coronavirus lockdown: WhatsApp comes to Supreme Court's rescue as video-conferencing facility goes offline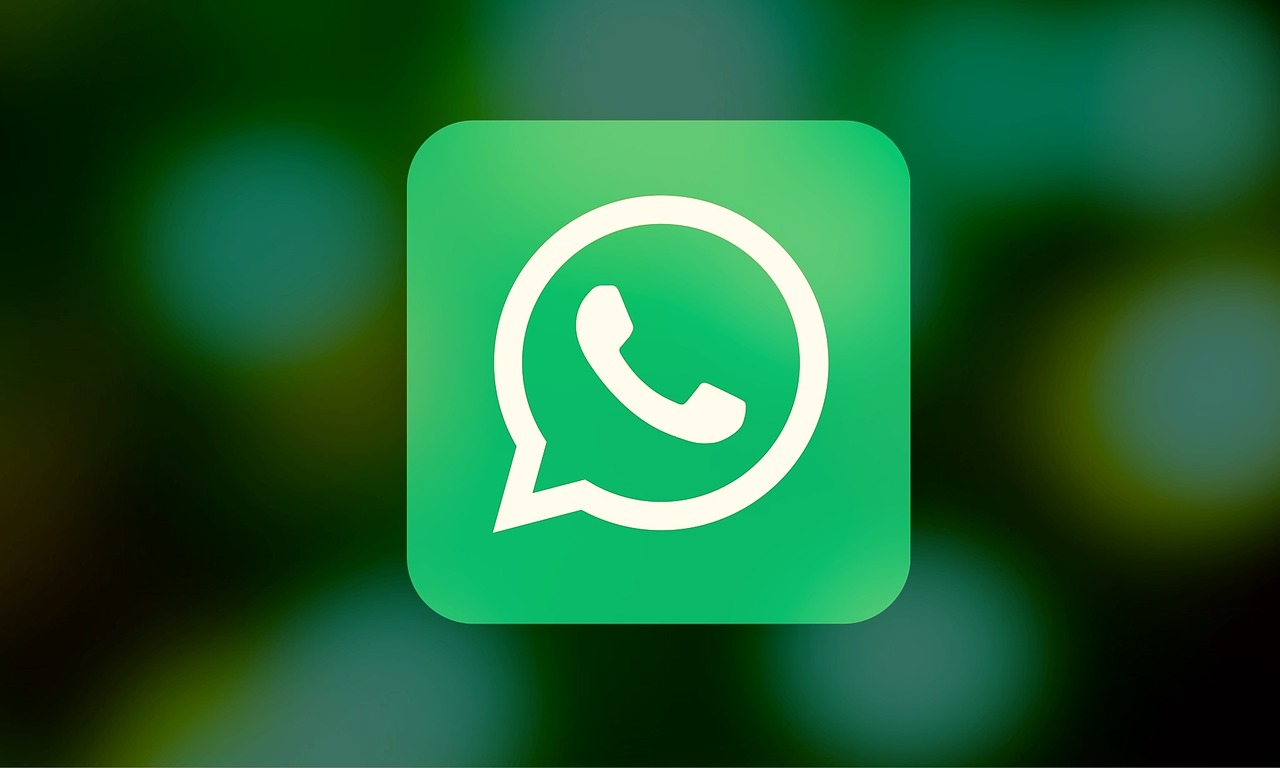 New Delhi, April 3: In an unconventional twist to the proceedings in the Supreme Court, hearings on Friday were conducted via WhatsApp.
To maintain social distancing norms due to the coronavirus threat, the SC in a circular on March 23 had decided to conduct hearings of urgent matters through its newly launched video-conferencing facility.
The circular had prescribed the use of the 'Vidyo' app for video-conferencing between judges and lawyers.
Subsequently, a link for accessing the video-conferencing facility was shared with participating lawyers, who could use it to argue their cases. As an alternative measure, the SC made a video-conferencing room available too within the SC premises for lawyers.
On April 3, hearings were scheduled to begin at 11 am. However, due to technical issues all parties concerned could not join the video-conference, which delayed proceedings by at least 30 mins. Lawyers were trying to remotely access the proceedings, but constantly kept encountering errors. Even parties present in the conference room on the SC premises could not join the conference, despite repeated attempts by the technical staff to login.
Lawyers who attended the hearings said they managed to connect with everyone via the WhatsApp video-call facility. Given the urgency of the proceedings it was thought fit by the judges and litigants to communicate using WhatsApp.
SC staff confirmed that the MTNL Multiprotocal Switching System was down and work was on to rectify the issue, but as the proceedings were urgent it was decided to conduct the proceedings via WhatsApp.
https://www.cnbctv18.com/legal/coronavirus-lockdown-whatsapp-comes-to-rescue-of-supreme-court-as-video-conferencing-facility-goes-offline-5620541.htm