Autonomy software founder Mike Lynch submits himself for arrest for extradition to US where he faces fraud charges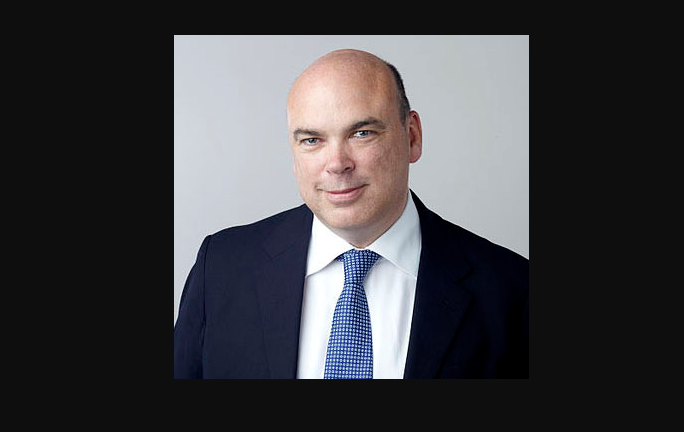 Once hailed as Britain's answer to Bill Gates, software company Autonomy's founder Mike Lynch, subject to a £3.8bn civil fraud trial in London, has submitted himself for arrest as part of an attempt by the US to extradite him to face criminal charges.
The entrepreneur appeared at a public hearing at Westminster magistrates court on Wednesday morning and was released on £10m bail.
Lynch is contesting extradition to the US, where he faces criminal charges and a maximum sentence of 25 years in prison if found guilty. The 17 charges include conspiracy and wire fraud. Lynch denies any wrongdoing.
Cambridge-based Autonomy was acquired by Hewlett-Packard for £8.4bn in 2011, and a year later HP wrote down $8.8bn (£6.7bn) in relation to the purchase, alleging accounting regularities.
In the civil fraud case in London, HP's successor companies allege Lynch fraudulently inflated the value of Autonomy before its acquisition by HP. The businessman has been accused of lying repeatedly and inventing evidence in the witness box.
https://www.theguardian.com/business/2020/feb/05/autonomy-founder-mike-lynch-arrest-us-extradition